There are several ways to expand your Social Media Marketing. Using tools and methods to gain popularity on social media platforms is very important with users already implementing these ways. Most of us often neglect easy methods and this means less audience and viewers for our profile. Below are some simple ways to increase your niche in the biggest social media platforms available.
Facebook is the most popular social media amongst the titans that operate in the market. People use Facebook one hour per day and that is an incredible average when you think of the number of users that Facebook has each day. Around 1.96 billion users visit Facebook in 24 hours. Imagine this kind of traffic and then calculate something for your website. Only 0,0001% of that would have made your business a leading site in the online market.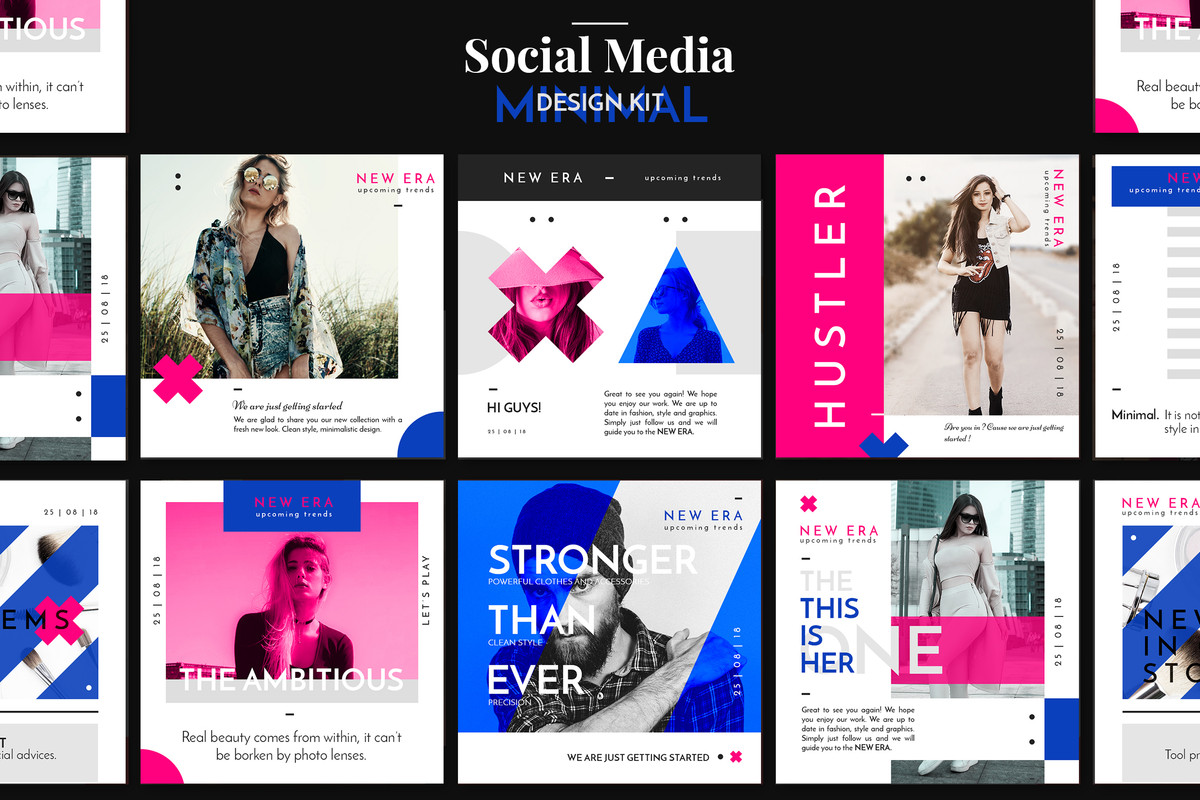 Use Facebook Tools
But how you can collect your first 1000 likes on Facebook?
You can use a free tool, it is called Mobile Monkey. So go to mobile monkey, sign up and connect the chat boot to your site. While chatting with them the cool thing is that you win automatically subscribers for your messenger list. Also connecting mobile monkey with your page will help you gain more comments and shares. You can do a notification in Mobile Monkey and people will get notified about your latest posts.
It's like with subscription emails but with Facebook. The greatest thing about that is that you get engagements with your post, like comments which are very important for Facebook to rank your posts. Mobile Monkey provides an extra free tool for Instagram also. It is called InstaChamp and it is available for two platforms Facebook and Instagram and makes it possible to send automated images at the same time.
Change the way of posting on Instagram
Instagram is a meta company and like Facebook, they generate a ton of traffic. But most people mess out with Instagram. That is because most of us keep posting without having a goal.
First of all concentrate on what your niche is asking. It is not hard. These platforms already notify your what your followers are liking if your contacts are registered on the platform and other valuable information as well. Collect this data to diversify your posts and reach similar followers. With that don't change only the photo, but also the target of your post. For example, if you have a website about flowers and plants, going into 1000 different plant photos is not enough. You must post the information in different forms like curiosity or a question.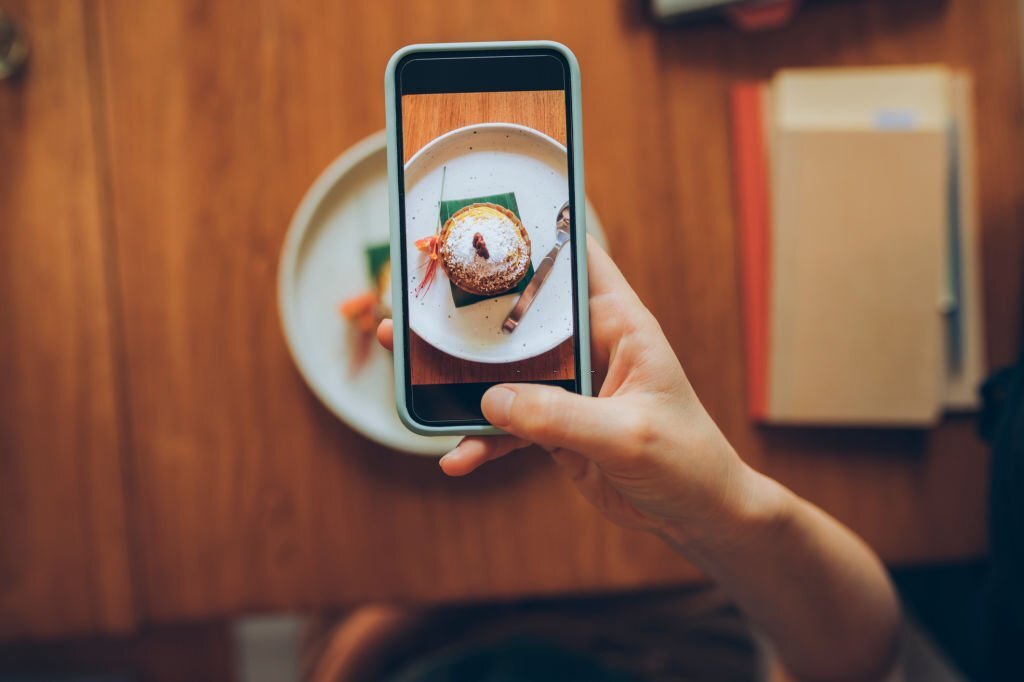 Post Continuos Stories
The second thing you should have in mind on Instagram is to post continuous stories. Instagram is fighting with other platforms that use the same service like YouTube and is in inner competition with Facebook. So posting stories will help your account grow.
Go Live
The third thing you want to do on Instagram is to go live. Going Live will help your account not only get new viewers but exchange experiences in a dynamic way with them. That means you provide your followers with something fresh that indicates their behavior in the community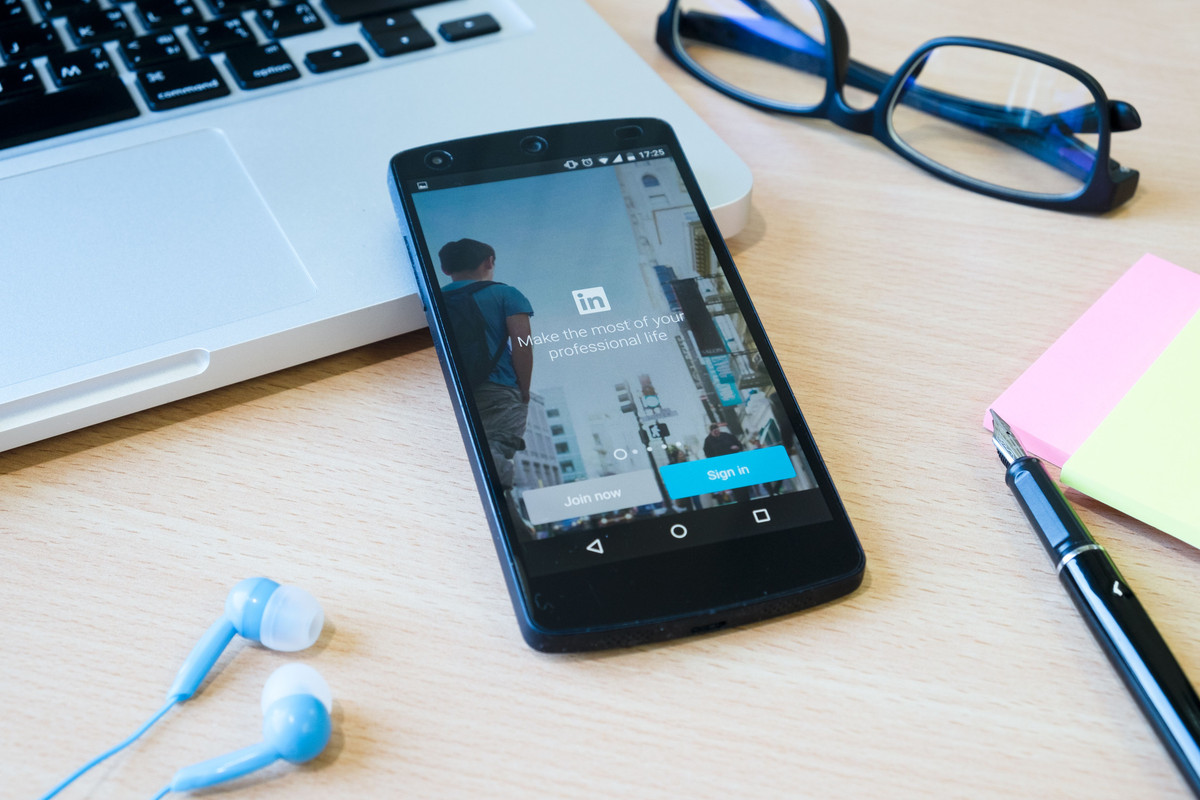 Use Linkedin Tools
The last piece of advice is connected with LinkedIn. LinkedIn has more than 850 million users according to datareportal at the end of July 2022. They have more than 1 trillion impressions per year and this data is changing year after year. So the amount of engagement on LinkedIn is outstanding. You can send multiple messages to different users through a tool that Square Marketing provides. This will help find new followers and increase your LinkedIn audience.
You can use other tools that will help your business grow as well. SocialBlade is one of them where you can analyze your profile. Feel free to use the tool and the feedback will help you understand the position of your profile and the competition also. If you want the SquareMarketing team does all these analyses for you, book us a call. We will analyze your site with some premium features as well.