Nowadays, TikTok and TikTok marketing is becoming more popular than ever before. So methods of publishing and advertising on this platform are sophisticated and turned more complex. TikTok algorithm is quite generous in ranking content in the platform and that is the reason users love so much this social network. TikTok never leaves anyone without an audience and that is because they are supporting the policy of diversification of the product. That means that everyone has the possibility to update content that generates viewers at the end of the day.
When you go and register for an account and set your preferences, you immediately inform TikTok about the user profile you'll have while using the social network. They are faster than Facebook on user segmentation and do it well in terms of profiling the content they are going to show to each user. After some minutes on TikTok, if you open your account the first thing you'll see is a related video. So the platform is product orientated. This way of defining the brand has made ordinary people so famous.
Top three most followed accounts
Persons like Khaby Lame, Charli D'Amelio, Bella Poarch weren't so famous before TikTok. But using the platform made them have 389 million fans combined. Khabane Lame is the most followed account on TikTok with 150.1M followers. The content he makes is orientated through entertainment as probably you have noticed that he does not speak in his videos. Charli D'Amelio and Bella Poarch post more videos that show their best daily moments and also advertise videos about their Events and Shows. These TikTok celebrities achieve this amount of success because they follow relevant tactics to gain more popularity.
Khaby Lame
Khaby Lame has an average of 38M viewers for a single video in his profile and the secret to that is the short content he posts and his simple way of communication. One way he uses to communicate directly to the fans is through his hand gestures. In other circumstances, this would have been a normal action, but in this industry where everything is online trading, coming up with new ways of expression hits higher than before. Khaby Lame does not go extreme as we see in other shorts to get more views. He keeps his videos simple, short, funny.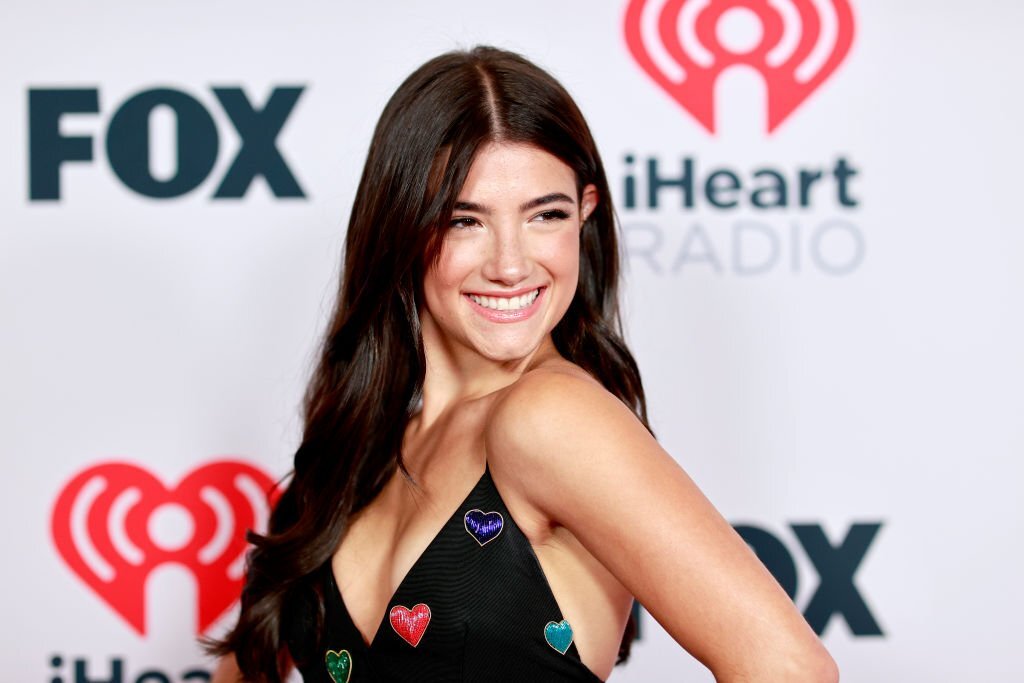 Charli D'Amelio
Charli D'Amelio has a good expression on her face and gestures and the simple way she shares her everyday moments makes her compete for more stable viewers. She has 28M viewers on average in her profile and when we say stable we mean that the viewers see her advertising videos also. So what is the secret of making nine advertising videos and getting 20M viewers on average? Well, Charlie understands that followers are after her profile and like what she posts.
So she interacts with the fans in a way that explains her habits also. But most of the TikTokers do the same. Yes, but in Charlie's post you'll find a short video that explains in seconds the moment she starts the day, what she does for makeup, what she is doing at the moment speaking, and other stuff she's dealing with. Yet, hardly can see a moment of pure publicity, with the product that is always in the center of the video. This kind of mixing advertising with everyday life is an example to follow, especially when you want to tell how you live, feel or do at different times during the day.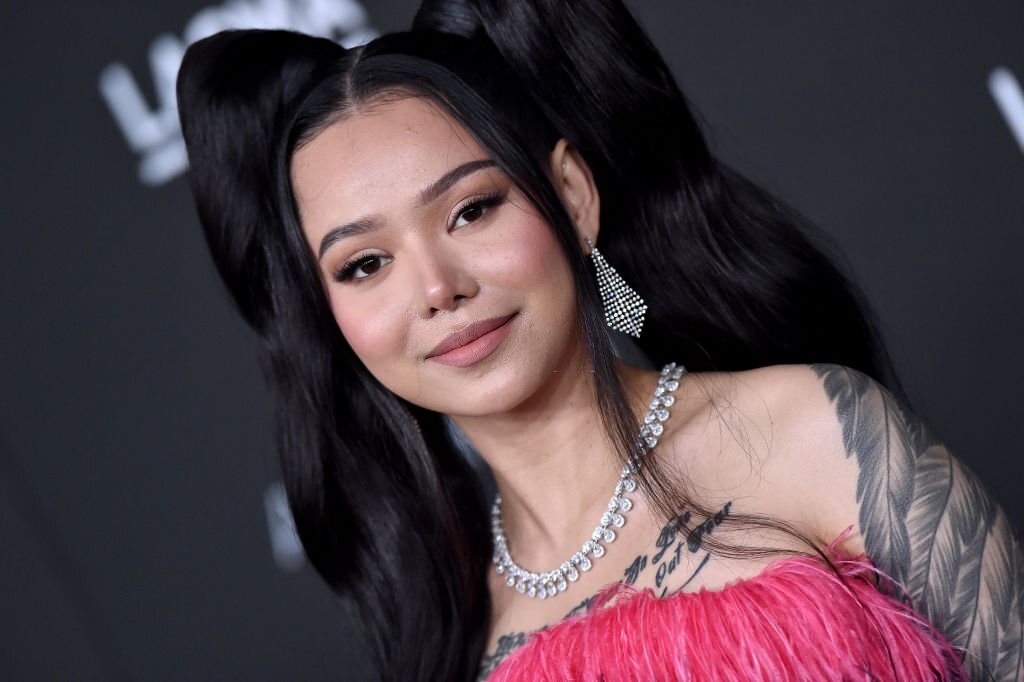 Bella Poarch
Bella Poarch posts moments of traveling, fashion, moments from her everyday life, and posts that show what Bella does when she is outdoors or in the house. In her profile, she has not many advertising videos. Bella shows products from her shop and rarely advertises different products.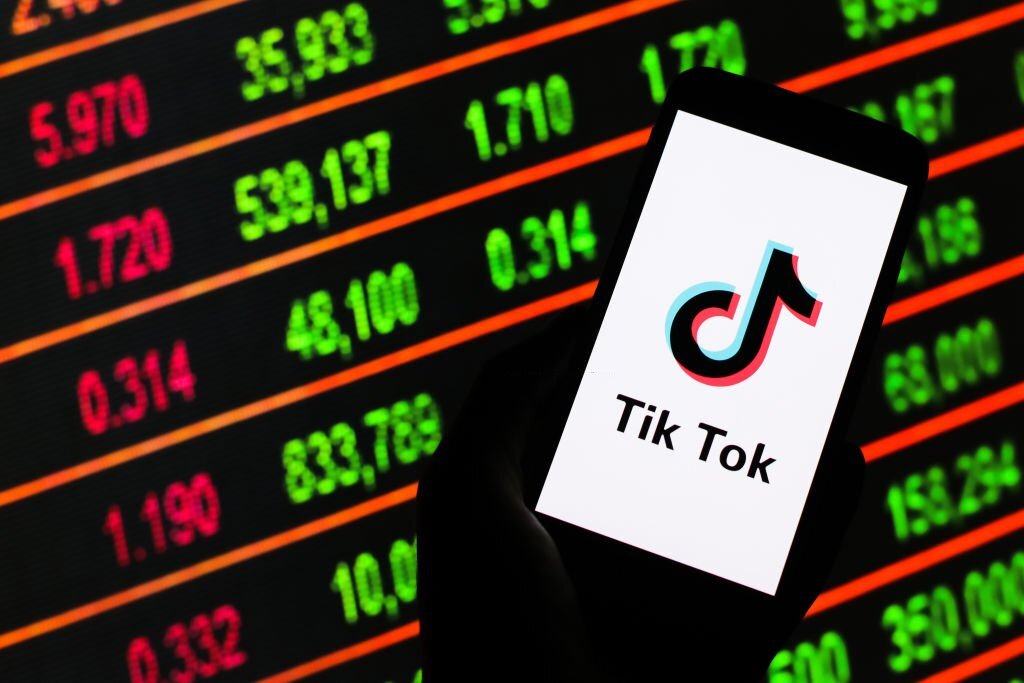 TikTok Stats
Well, TikTok is one the most used social networks out there, with Meta products, Youtube and WeChat being upfront. There are around 1.45 billion monthly users using TikTok. The application was the most downloaded one in the first quarter of 2022 according to demandsage.
One in five users on the Internet use TikTok and one in four social media users uses TikTok. App downloads are more than 3 billion, with Mexico holding the first pace for downloads. Users spend 860 minutes each month using TikTok. TikTokers see around 167 million hours of videos in one internet minute. This social network holds the first place for media engagement with 17. 96% of Micro-Influencers engaging and 4.96 % of Macro Influencers seeing the videos.
Tik Tok Marketing
The first thing I've learned from the platform is that you should cure each aspect of the video before publishing one. If you publish without a strategy probably you'll not win too many viewers and followers. I'm going to share with you what I've called the 3-minute strategy. In a single month, you start from 30 s to 3 minutes of posting continuously and take up to 5K viewers on average per video and 1000 followers.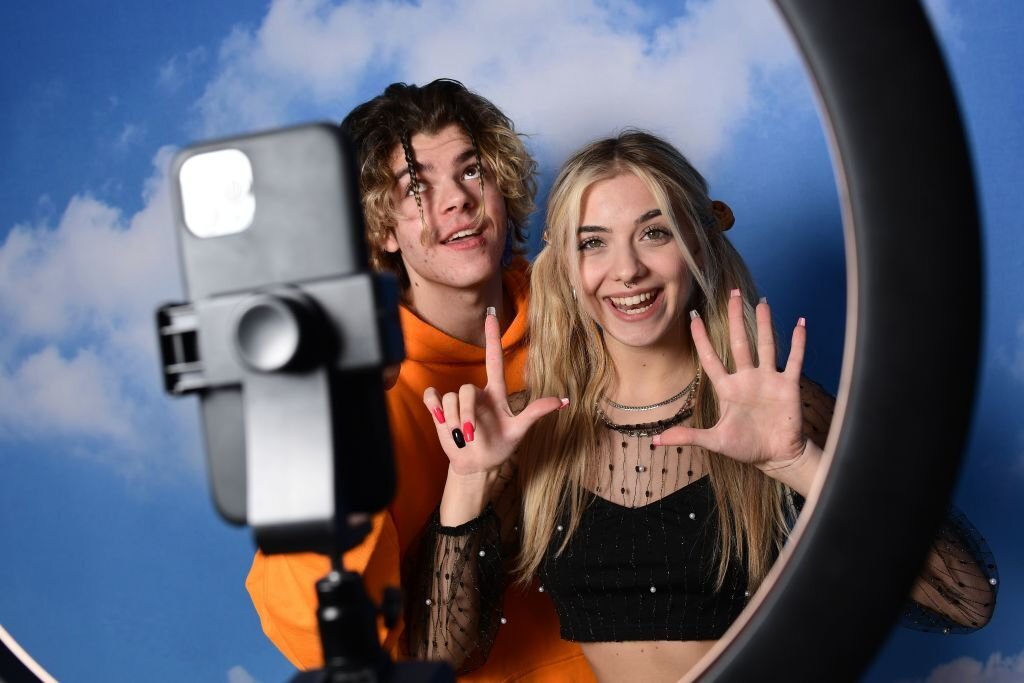 If you have a small business you must not go directly to the product. Make publicity about the routine of the business. What is special in that routine is to show the followers and catch details of the environment and actions during the day. Start with ten videos that are 30 sec long. You can add music but don't add other visual effects.
Only original content
Often TikTok promotes less when you have visual effects because they want to promote originality. In these first ten, catch different details of the business, and different moments of the work. You can do a time-lapse that shows what is your business about. Then go with 7 videos that are 40-45 seconds long. Here, focus on the different periods of your daily activities.
After the first videos, you can go with 10- 15 videos that are from 1 minute to 90 seconds. If these are too many videos for you, try implementing the tactic but with less videos. But the tactic will work only if you post the number of videos we have experimented with. Then you can upload 10 videos that have a duration from 120s to 150s.
We will not recommend long monologues but pieces of action and dialogue in the long videos. Then you can go for the 180s when you add a product description, but keep the description short. Focus on the dynamics of the video. Tell the story in well-chosen words and concentrate on the sentences you want to highlight.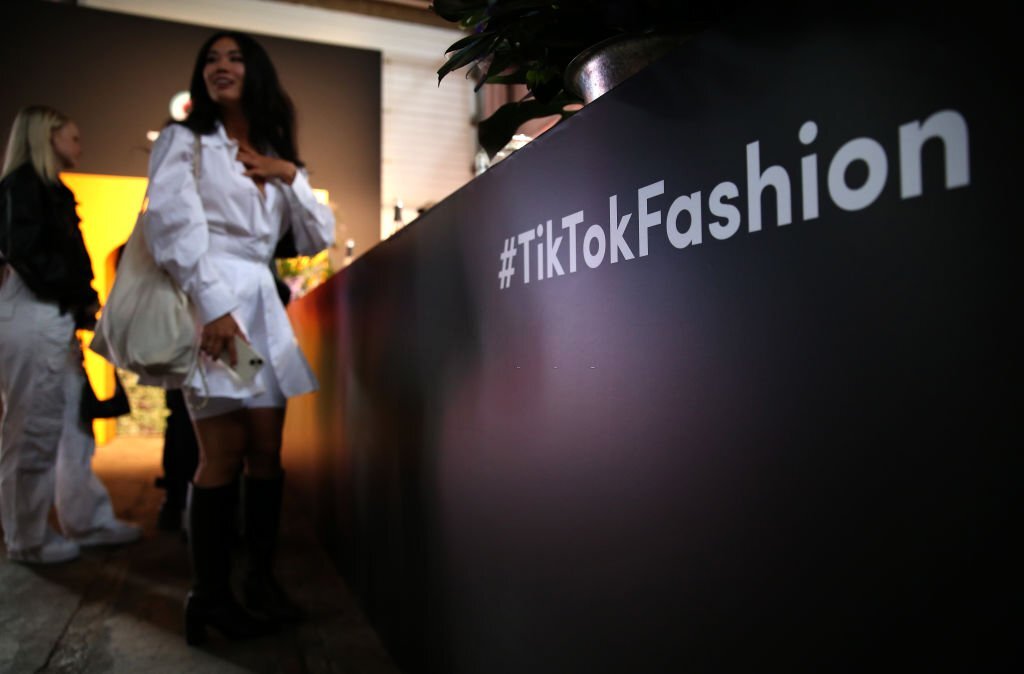 Hashtags
This is very important when you have zero followers. Search for popular hashtags for your topics and use them in your videos. Also, you can go for specific hashtags that turn out to be viral if you design your video well. Don't use more than eight hashtags.
TikTok Ads
First, create your Tik Tok Ad account, and after you can start turning your videos into ads. This is a choice you make after having some content in your profile and wanting to achieve higher results with clients for your products. Create your Pixel and copy-paste your pixel Code into your website in order for TikTok to gather the necessary data to whom and where to display the ad in the social network. If you want to learn the full setup of running a TikTok ad video, see the video below.
After you have completed the setup for your account, you can run your TikTok ad. Don't go for audience customization. TikTok is not like Facebook. Here things function differently. You must trust the platform to find the right audience for you and not limit the choices TikTok offers for you.
The second thing you must advertise only on TikTok and cancel TikTok partners. I would not go even for a language specification. Let it be in all available languages. Set up a low sum to win the first engagement. This will test TikTok's real performance and secure more engagements.
Post Continuously
After implementing the 30-180s strategy, you must post continuously. Long videos are winning ground in TikTok recently according to Wired and this is a good option to go. But start it short. In some way following the TikTok evolution and making it yours in your profile, will create a way of growth for your profile also.
Comment
If you comment more often you'll attract more attention. This was so easy but know that: This is not true now. You must comment only on videos that can attract followers to your account. Don't go for publicity comments like 'Follow my account'. Either you can comment on impressions or quotes or jokes. Since we are in similar topic accounts your comment has to be special in order to win impressions from these accounts.
Invite your contacts using TikTok
As soon as one of your contacts is on TikTok you'll get notified. Even more, you have suggestions to invite your friends to join the platform. This can be a good start but also a boost for your profile. Syncing other platforms' followers like Twitter to Instagram with TikTok will win you more impressions for your profile and as a consequence more followers.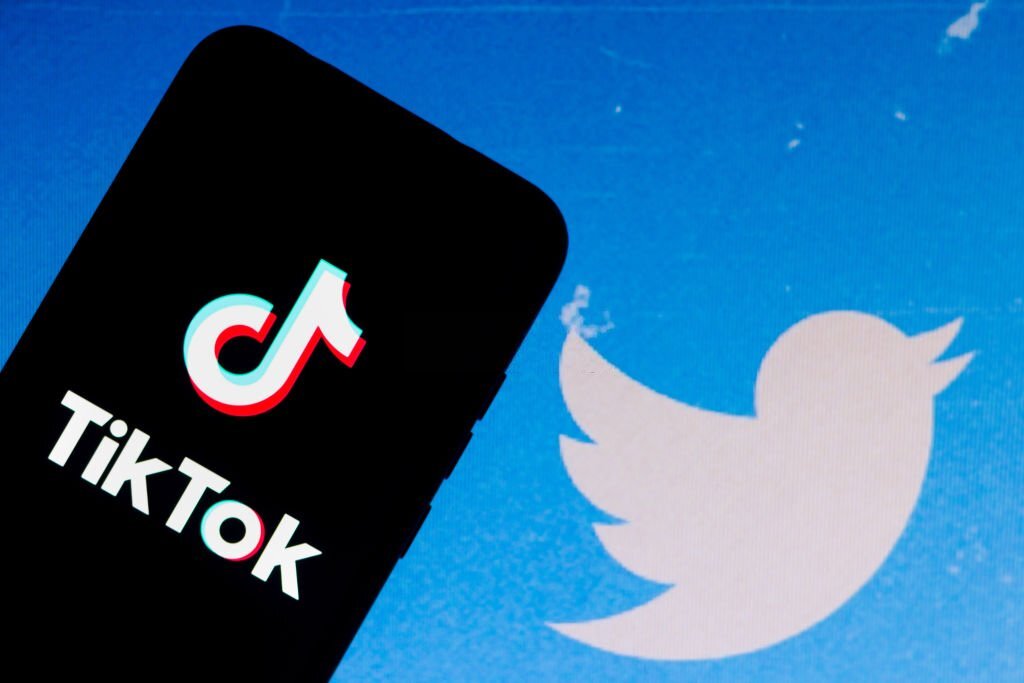 A good option to consider is hiring an agency to do your social media marketing. If you want our team to do this for you, please feel free to contact us.
In the end, a combination of well-designed videos, a 30-180s strategy, posting continuously, and interacting with other pages will grow your profile. Good things come with time so be patient, this platform is growing and your profile will have more engagements day by day simply because TikTok puts content first. From entering to hours of staying you'll have only one thing prioritized, video. Yours is also part of the game so you'll take that growth. Surely!!!