Study your market opportunities.
Selling in Dubai? Your business and product do not necessarily need to be inside Dubai to start an E-Commerce site. But every young marketer must have something in mind before starting a new business. First of all, you need to study the benefits your product will bring to the buyers. Why do they buy my product? Then is 4CP marketing that most of you have noticed in different articles or colleges but we will explain again to be concrete in our case. The last thing is to create Brand Loyalty to attach customers to your product and brand.
It is more than necessary to come up with a product that will cover certain needs of customers. If you go for a business that sells practically everything you must ask yourself? Which are my chances to succeed? There are too many competitors out there and even if get to the top it is very difficult to gain clients from them. There are some good reasons for that. Clients often create a stereotype when they visit a website.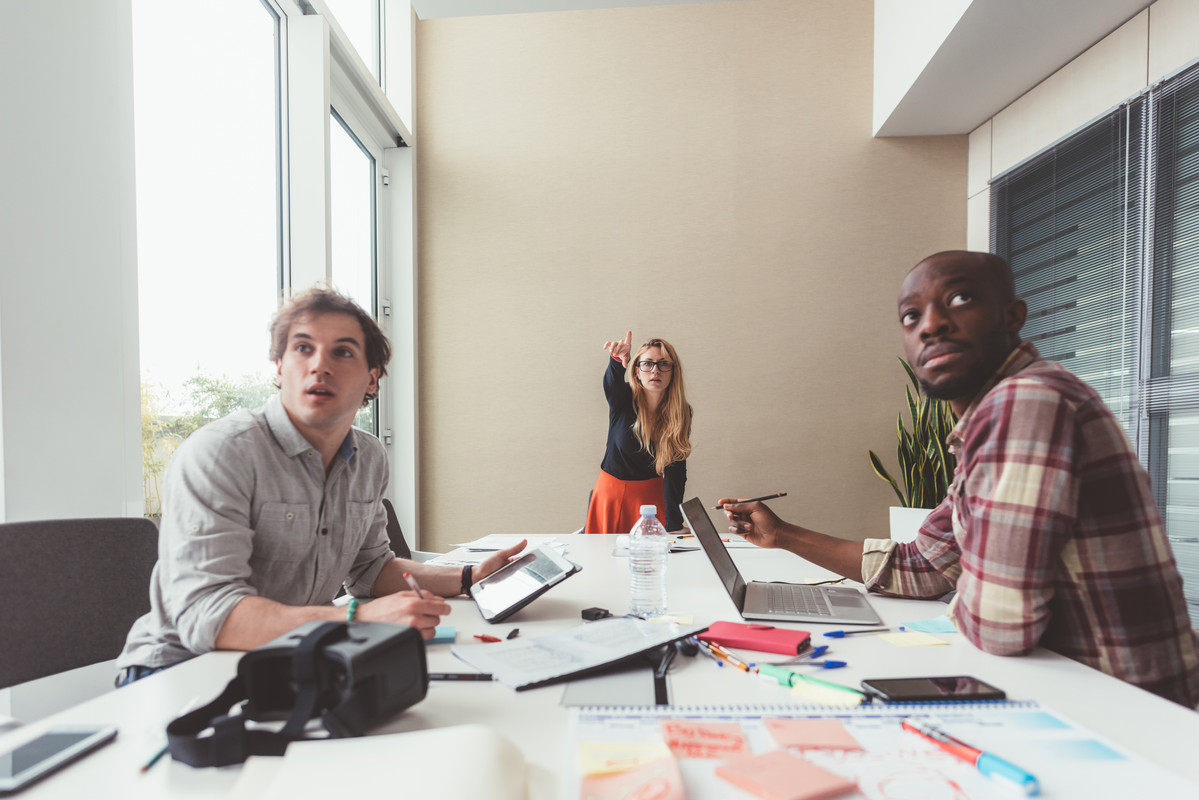 They are loyal to that particular site and can often underestimate alternatives. In spite of that customers will remain loyal to brands that meet their needs, regardless of the effects of new information technologies on their general knowledge about products and services according to Harvard Business School.
That means there is a chance for you too to have an impact on the E-Commerce industry by giving new categorized services. You can consider selling only electronics, mobile or PC-s, furniture, clothes, sports equipment or food. That will probably shrink the ray of the possible clients, but also will reduce the competition and that position your business as a good trading alternative from the very beginning.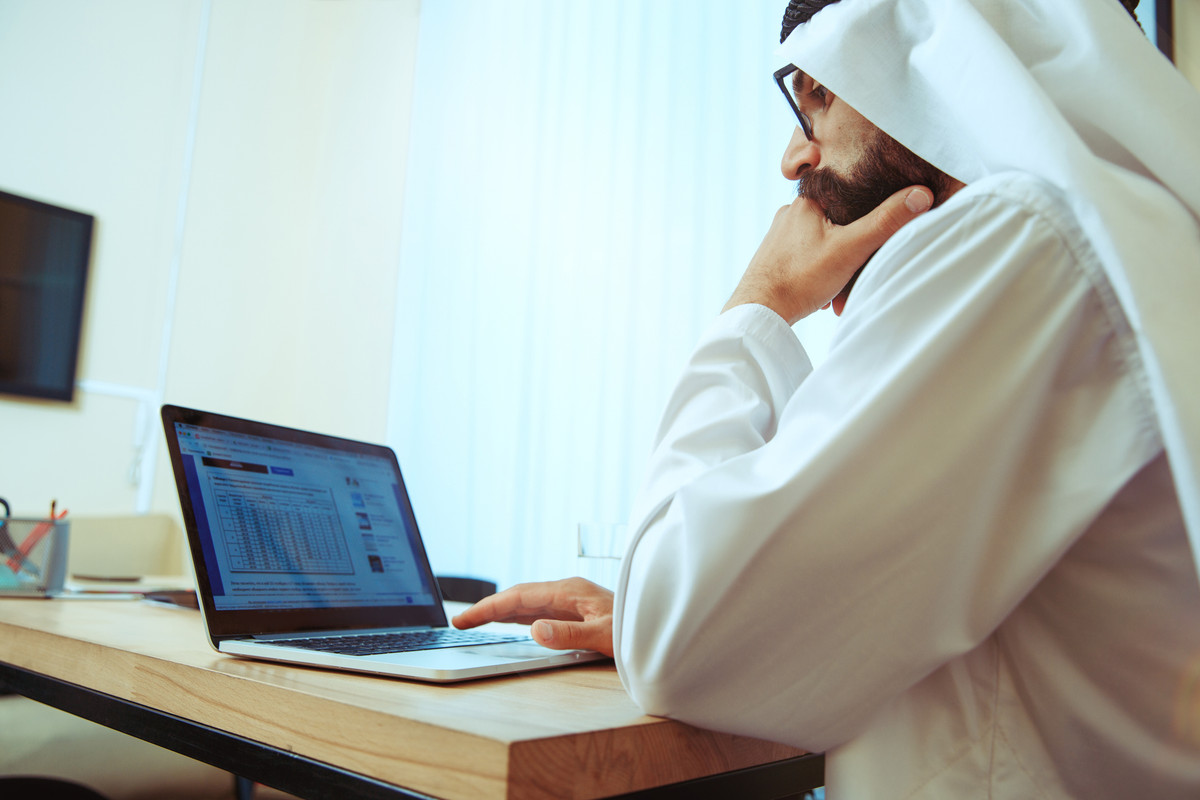 E-Commerce Website in Dubai
One thing to have in mind is to design a good-looking E-Commerce website. Each user can add as many products as they want that complete your profile of what are you selling online. You can create a general website that sells a variety of products but we recommend going for a profiled E-Commerce Site. That will bring more opportunities for your new initiative.
We can make the E-Commerce site for you with personalized design, and product selling design and cover absolutely everything your need to have a completed site. That not only will sell but will gather visitors to create an online community where they can find what they need.
Most of the E-Commerce sites have sign-up forms, and log-in platforms, so we can build that for you. Also, you can have beautifully designed menus and detailed information for each product. If you want a well-designed site from start to end, please contact us.
Don't have the product! Don't worry! You can do as well with affiliating links that are with zero costs and earn you more. You can read more about the affiliating links at https://affiliate-program.amazon.ae. Choose the items you want to affiliate with in your E-Commerce site and you are winning as much from selling online as you had your own product. Why? Because the percentage of winning from affiliating is equal to what you win from your product minus costs of transportation, taxes, and more.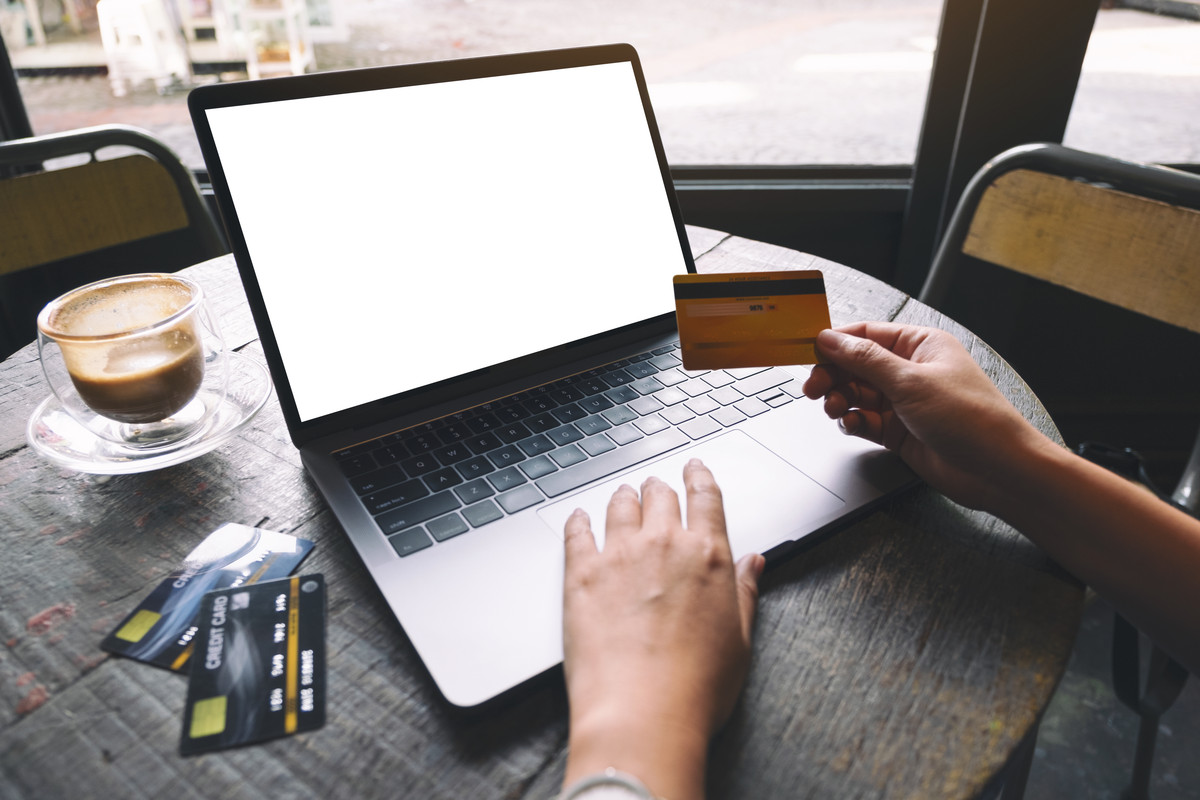 Electronics E-Commerce
When you google the keyword a list of general websites will show up. That means that small sites that provide the service are hidden underneath. Mostly because they pay less attention to ranking strategies and don't have enough budget to actually create a successful campaign to position better and increase site visits. Jumbo.ae is a perfect example of ranking on the first page. They are not small but they have the electronics store profile that every business would like.
They get more attention even on the sites that are ranked higher on the first page mainly of the profile they have. According to SEOZoom Jumbo.ae is ranked for several keywords related to electronics like electronics shops, electronics stores, and electronics nearby. Electronics are a spread business in Dubai and secure goods to enormous profits even selling used electronics. Getthat, Kargal and SecondhandDubai are some sites that sell used equipment and make a good profit.
Electronic requests on these websites are high seeing that they second rated products. Kargal sells used Tv-s, refrigerators, washing machines, electric stoves, and many other products that users find handy for their homes and also cheap. Affordable prices are not the only reason that clients intend these products. They think that are good replacements for the electronics they have in their homes.
It is your turn to try and explore this business opportunity. It is very important to create online platforms that allow buyers to check products that others update on your E-Commerce site.
Mobile and PC-s E Commerce
You know that city has a tradition of exporting mobile and PC-s to other corners of the world. Yes, that's true. Probably heard of Arabian shops in your country. But the market is quite open for this line of selling online and there are so many customers ordering the service. The best way to start in this field is to consider selling cheap mobile phones and PC-s and target new immigrants and workers coming into the city.
They often choose small shops to buy and prices are cheaper than in other countries. Another way to guarantee profits is by selling these devices abroad and the clients choose the city saving 100 or 200 $. Microless and Althawra computers websites are positioned higher than the big provider Noon and are in a good way to win more visitors.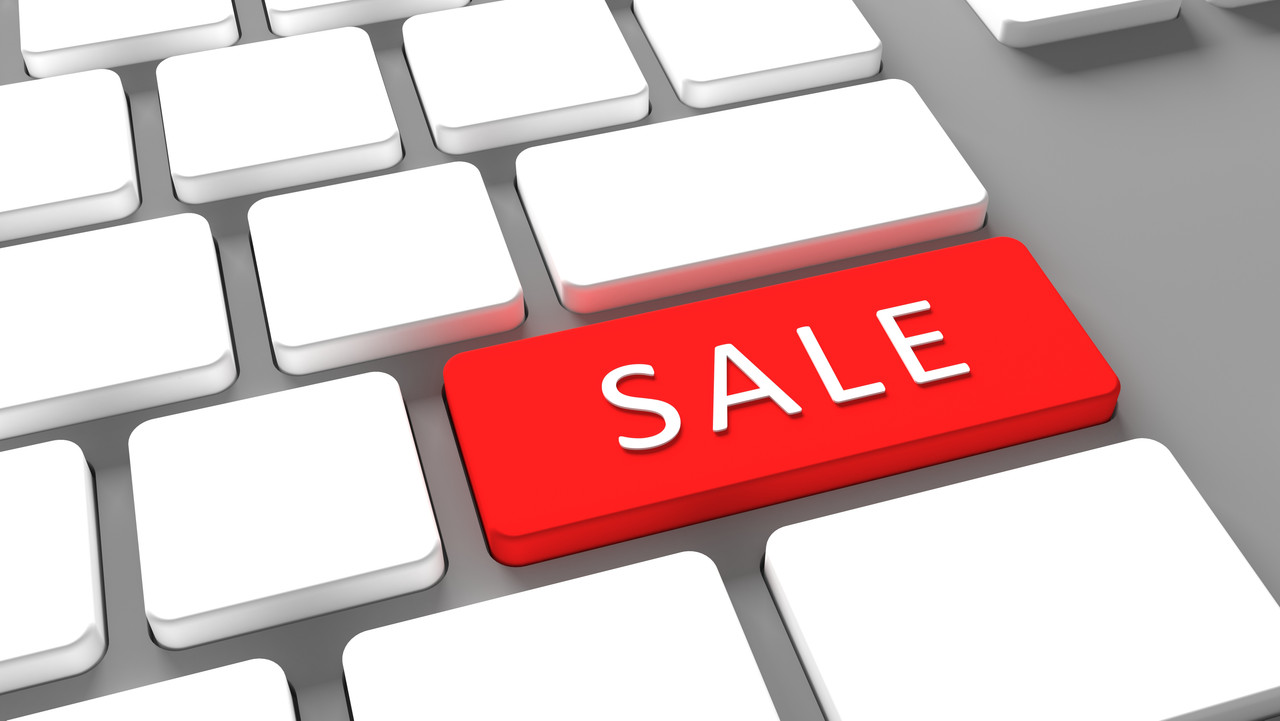 Go for it!
This is a great E-Commerce opportunity for you to start with a site that sells not just electronics, but only mobile and PC-s. Visitors love new alternatives in this category of business and like in no other category, selling mobiles and PC-s is orientated through innovation. That means the more new products you present for your visitors, the more chances you have to attract them to buy.
Who needs iPhone 13 now? Though iPhone 13 has numerous purchases, iPhone 14 is more popular. People go for new products in this city according to Tripadvisor and buyers want to buy from Dubai online shops for their quality, prices, and fast delivery.
The product-related accessory is an unexplored field and the businesses that have that profile in the city could be counted on one hand. Aiming for Mobile, PC-s, and Laptops is an attractive way of profiting. But if you want to be first in this kind of E-Commerce store you have to consider trading related products.
Selling accessories online is incredibly profitable but you have to aim for quality. Imagine how many searches for chargers are driven to websites that offer general products. According to SEOzoom 6.1k monthly searches for chargers to general sites that do not offer any service in the first place.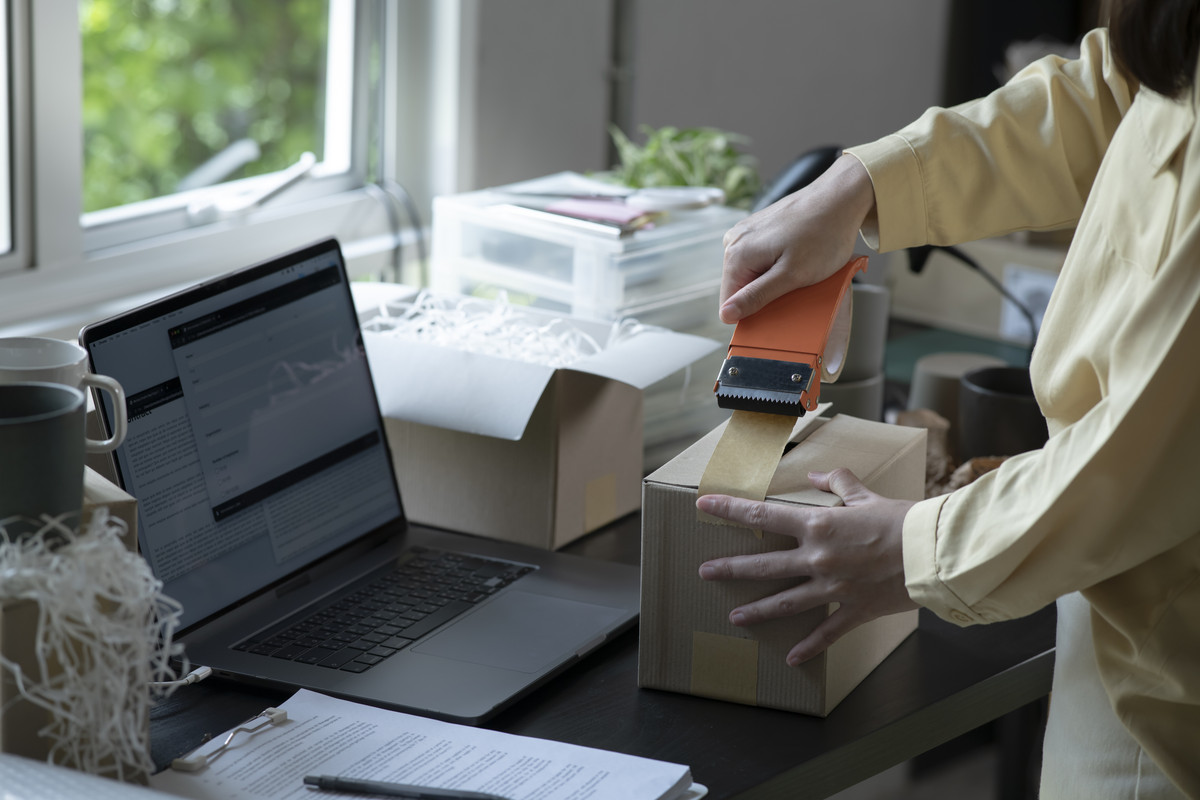 Furniture E-Commerce
Have you ever calculated how many furniture manufactories fail to export their product to other markets? The answer is many. According to Threekit.com manufactories lose clients because they don't visualize every possibility. The next possibility is behind the door. A good E-Commerce site that connects the product with the clients is what they really need to rely on a good strategy in producing and trading furniture.
This business has particular needs though. You need to have good transportation alternatives for fast delivery and prices need to be at the market level also. Furniture can be split into different categories based on its design, supplier, origin, and other factors. Before going to that consider building a supply strategy that will keep your stores with a good product.
Al Huzaifa Furniture, Royal Furnitures, and United Furnitures are the best-ranked E-Commerce sites that sell furniture in Dubai. They have 200k to 800k visitors per month. This number can actually be higher if they trade variations of the product that they sell already on their sites.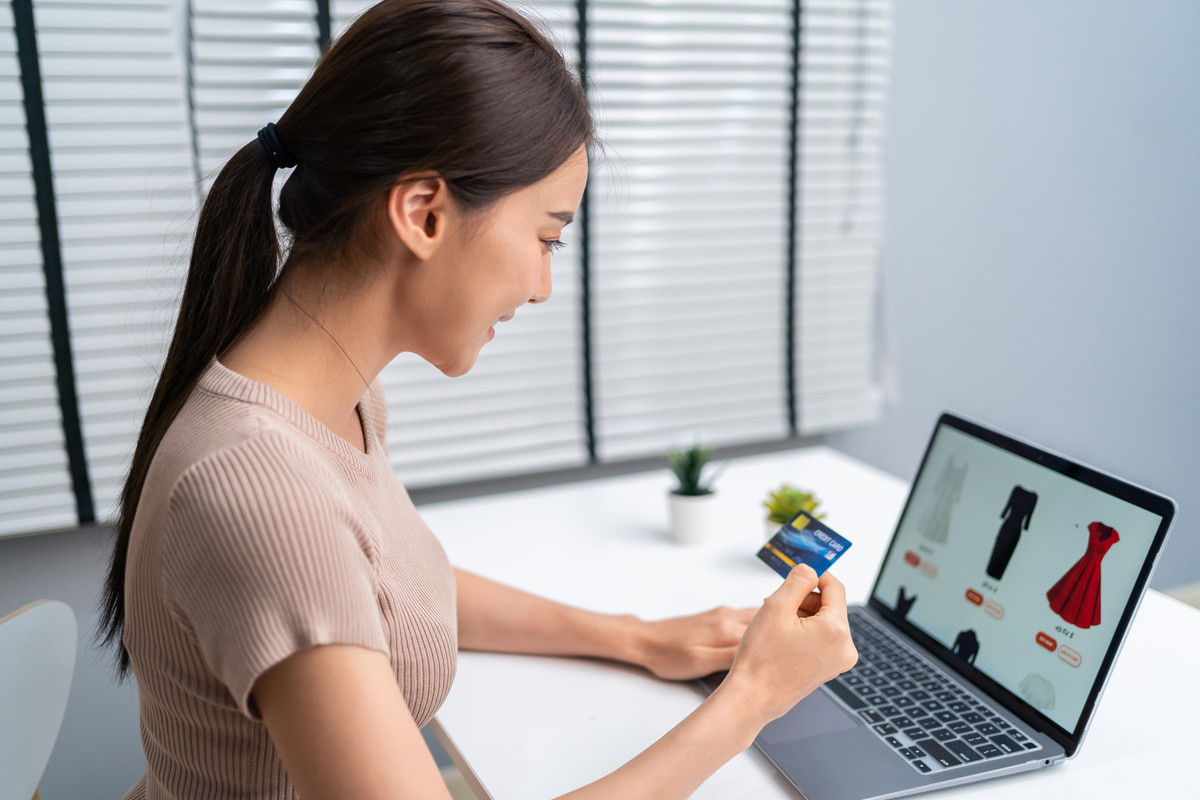 Clothes E-Commerce
There are some websites that make good profits continuously over others. Muudha and Namshi are two examples of good ranking for clothes E-Commerce, but the good news is that you could outrank them if you list trending lines of clothes over the others. Muudha has less than 5k visitors but it is ranked and Namshi has 4.4M visitors monthly. So things are not constant but they change from site to site.
Profilization is the key but you can go further than that by studying what users buy in the last few months and providing them with the product they want. You can change the layout of your website in order for the clients to find the latest brands and to have the possibility to see the latest lines for each season.
The last thing you must be aware of when you'll open a clothes E-Commerce site is that young ages buy more than others. They see new clothes online shop as a good alternative to replacing old jackets, and T-shirts with new ones that are available for reasonable prices.
Sports E-Commerce Website
If you go for Sports E-Commerce you must know that this kind of business online has already an audience that has preferences based on the product. People seek some products over others and predicting this behavior in the short term is a bit difficult. Filling your site with numerous articles to be steps ahead and providing the product simply will not solve the problem.
When you arrange the site you must give priority to some lines over others. These priorities may change from time to time following clients' requests. Be careful a fast-changing site can confuse clients so you must have a good reason to change the product lines.
The best sites ranking for the sports E-Commerce Dubai keyword are Isports, Sun and Sand Sports. Both sites are quite popular selling but Isports has less than 5k visits per month on their E-Commerce site. That means that is not an impossible challenge making to the top. The industry is selling and the city is not full of sports shops.
So you are keen on opening a sport E-Commerce website you must have these advices in mind. Refresh the site with trending products, apply discounts to most searched products, find products with discounts if you are affiliating, and if you have your own product choose a less store-populated area.
Food E-Commerce
You can find many restaurants that sell food even online but they have a limited area and a limited menu. Imagine gathering together the menus of several restaurants and selling fresh food online. Making an E-Commerce site with this food as a first product can be as productive as it gets.
There are some factors that will make this business succeed. First is a very new way of doing business. Second, you can expand other businesses' sales but increasing the number of clients. Third, you will be charged only for the costs of transportation. Fourth it can get as profitable or more profitable than running a restaurant.
There are some online sites that offer this service already in Dubai and UAE. Eateasy.ae and Zomato.com are the sites that are ranked first for the keyword food Dubai. Eateasy has less than 100k visitors and have good revenue from selling. They make 2-5M annually according to similarweb and are in a good way, but competition can outrank them if they don't get more visits. Zomato on the other hand has around 25M visits each month and makes 1B per year. Talabat and Supermeal are two other big online food sellers in Dubai.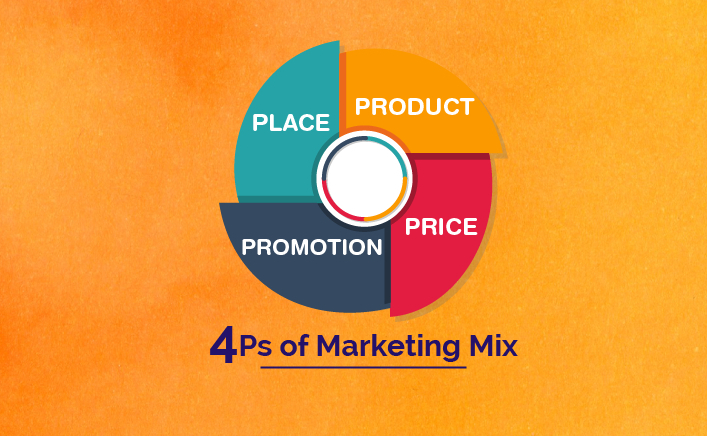 4CP marketing.
As we all know product, promotion, price, and place are the four P-s of mix marketing. In our case, you wonder how this can this work practically.
The product can be other authentic or affiliated or in partnership with other businesses.
Promotion can be done through google ads, but google doesn't arrive in all the zones. That means you must find local pages that advertise cheaply in order to reach an audience in the zones of the city your want. Make a study first about that. Don't spend your budget immediately and wait for the results. Each money counts so search for the zones that sell less physically to target them.
Placement is another key. We already talked about that. Place in that sense could be understood as an online classification of zones you want to sell. Attach your product to the zones that buy it more and organize your entire site based on that way of work.
Price is very important relating to the competition. You need to keep your E-Commerce site in line with the competition and also keep an eye on the percentage you get for each article. Saying that creates a balance of products that have discounts and brand-new pieces of art that you sell exclusively.
4C Marketing
4C of marketing consists of customer interests and needs, costs, convenience, and communication.
The customer or the client is the simplest unit of making business. Give him the product he needs, read his approaches to provide the product and give priority to his long-term desires.
Costs depend on what you will create. Affiliating, partnerships are less costly but if you arrive to create a brand based on authentic products is ideally a marvelous start. The cost may be higher though. Transport, licenses, and taxes are some of the expenses you'll have to consider.
Convenience is specifically important when you sell online. You must give the customers the best experience possible in order to even visit your site. They have to find easily what they're looking for and also you need to have a fast site loading all the products.
Communication is what can you offer in your web design, product template design, menu, and also what visitors can find in different forms on your web. The first impression is vital for what judgment clients can create for your E-Commerce site.
Brand Loyalty
The next step of your online business is creating a stable connection with the clients. Who does not want to return visitors? They come if they like the product. If the product is yours you want to give the clients the best you can offer. Well, go for that. If you are affiliating, please choose carefully what you will show to the clients.
Create different communication channels with the visitors like social networking. You already know that but create them in a way that clients want to use them. For example, 10% discount if you purchase from Facebook. Or list products with discounts mainly on Facebook and Instagram if you're affiliating. These methods may look old but they still work.
Rebranding your logo and different templates will keep the customers engaged with the site. Then you must keep your focus on the product quality and keep a high level of communication with the visitors. To end when you do all this right you'll be on track to being successful in one of the cities that is growing day by day and with supersonic steps online.