When it comes to Local SEO in it has other specifications from General SEO. Local SEO in Dubai is referred to a specified niche. Today one of three people is opening a blog and this data will go higher. So the amount of people posting and writing on the internet is extremely high. But this can be a good way to win traffic, right?
These implications work in General SEO and when we refer to local SEO we are referring to a completely different market.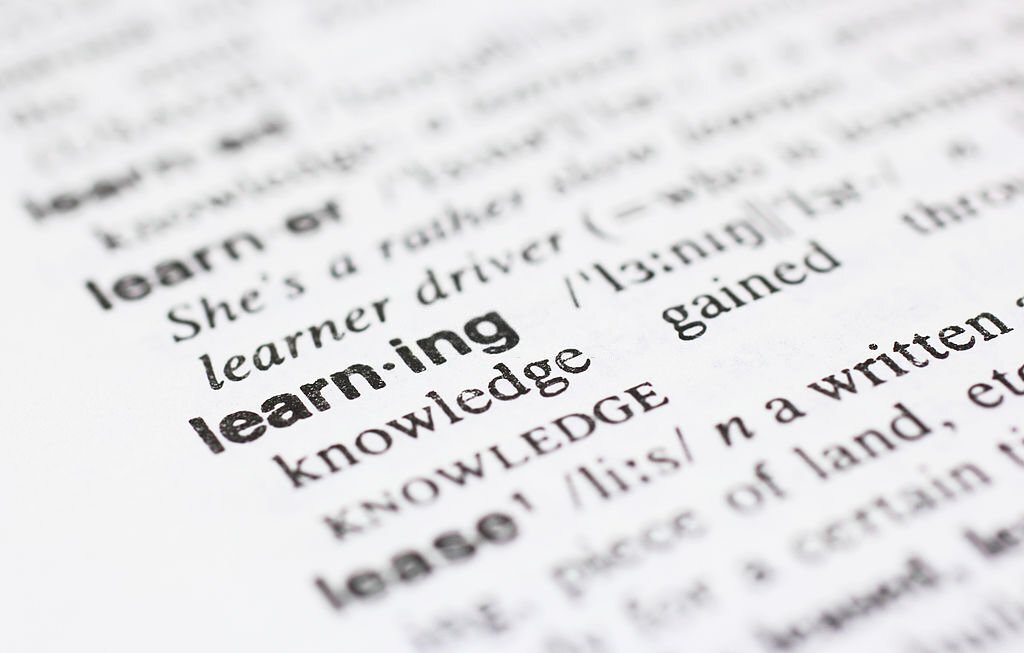 Turn Local Activity into Keywords
First your content on your website is orientated to a local audience. That means you have to concentrate to write quality product for that part of users that look for some product in the town where they live, ask news and engaging with the community they are part of. First thing you have to discover top activities that your audience is making profit of or dealing with them.
That means you have discovered potential keywords for you content. Next see if these activities rank for, check their SERP (Search Engine Result Page). You can find a free tool in the internet like Wordtracker. Often you can face limitations on these tools, but it will give some help. If you want we can do this for you with premium tools and even write the content for you in your webpage or even social networks. So try contact us at SquareMarketing.
Local SEO is not the ocean of clickings, but you can consider some benefits before writing for local audience. Some of the businesses are there and need contacts and are keen on finding good content. So this can be a chance reaching new users, but the most important creating a niche that can interact and find your content useful.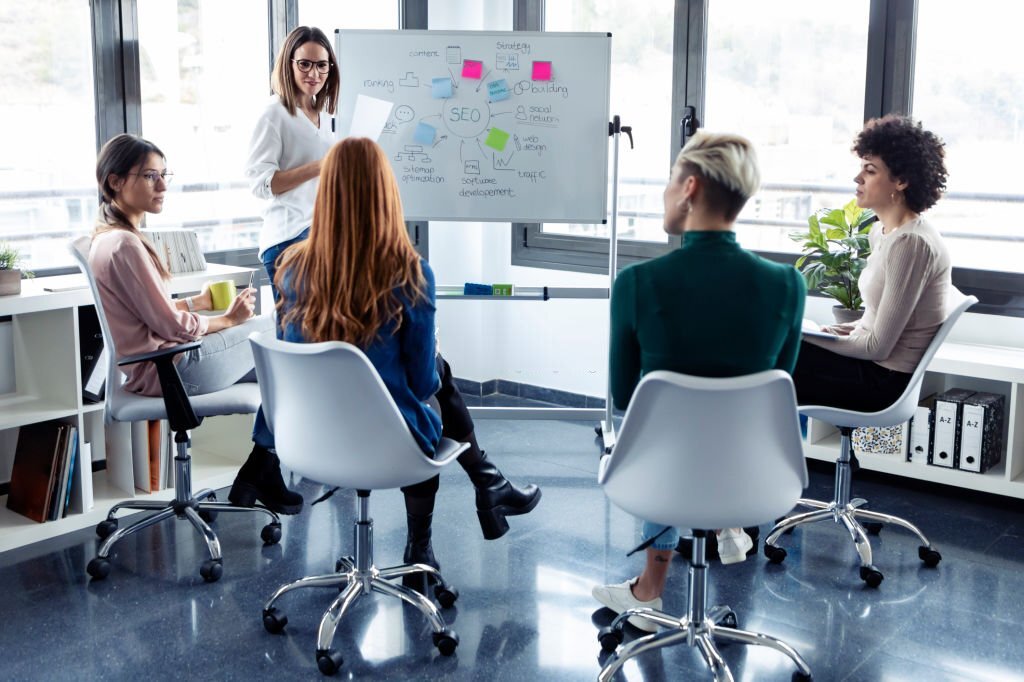 Learn Local SEO Courses
Some sources you can consider to visit to improve your Local SEO skills are Yoast SEO that have a great free plug in as well, Coursera that comes with split lessons about local SEO as well as Bright Local where you can learn about the benefits of local SEO and Google Connections as well.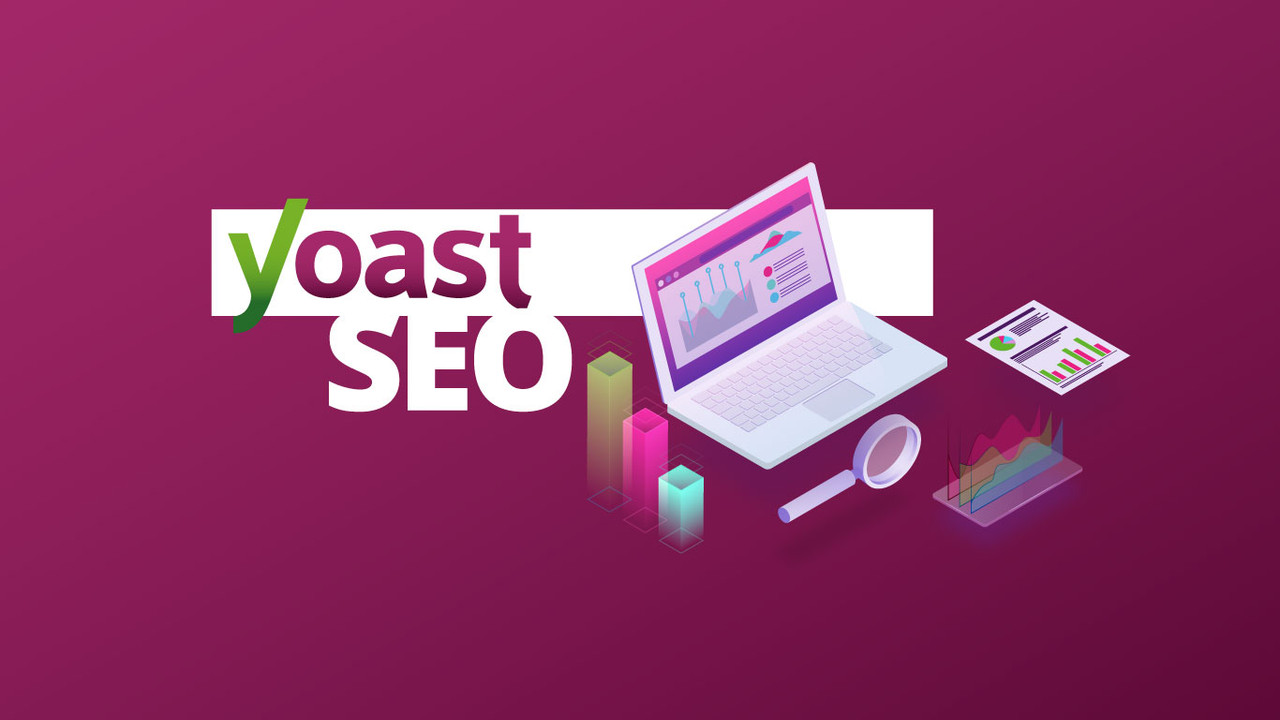 Use Yoast SEO.
Yoast SEO is one of greatest free plug ins that comes with some cool features. First you'll be ranked for local keywords in a matter of weeks if you put in practice the first advice to find the keywords, analyze them and then fill the Yoast Keyword. Then the search engines will see your keyword and rank it more easily. Yoast SEO has some features that help you understand your steps before going into them. Title, Meta Description, Slug, Post Tracker and more with helping information.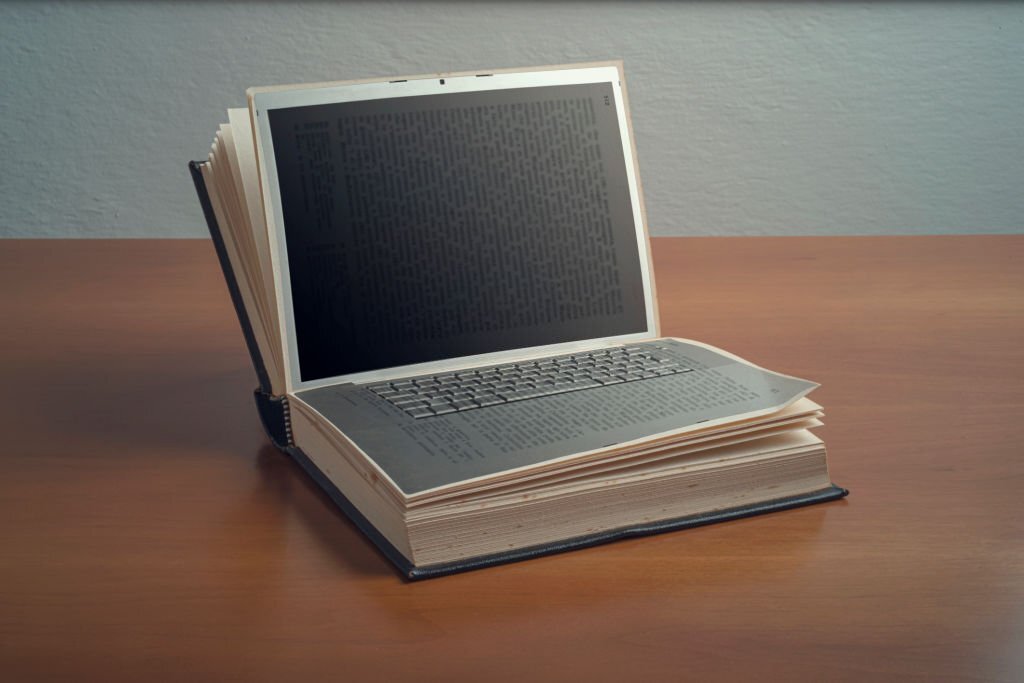 Make a keyword bid.
In the free version of Yoast SEO you have to choose only one keyword to rank for. Before publishing your content make a keyword bid. Analyze every keyword with word tracker or any other tool available online, see their SERP and visits and then decide which keyword you want to include. But be careful not every keyword that has most visits is likely to be the winner. That because it may be consumed and the second in turn might be the next lucky winner.
The keyword has to represent the topic you're writing about. This is very important. You need to double check your article before making a decision. I mean how will Google rank your for flowers if your paragraphs are about agriculture in general? This is only an example to show that in different situations you have to make a choice that fits your content. Next to have in mind is to choose a short keyword. Not more than four words. This because Yoast will tell search engines to rank your content and that is easier with short keywords.
Don't mess up with the title.
Long titles usually are complicated for users to read. Believe us, from our experience google ranks higher shorter titles. Why? Because they are easier to be understood. Who would read a 20 word title? Search engines don't show longer titles according to Pluginuseful.com. So keep it short ideally below 70 characters and try to compress your topic as best as possible.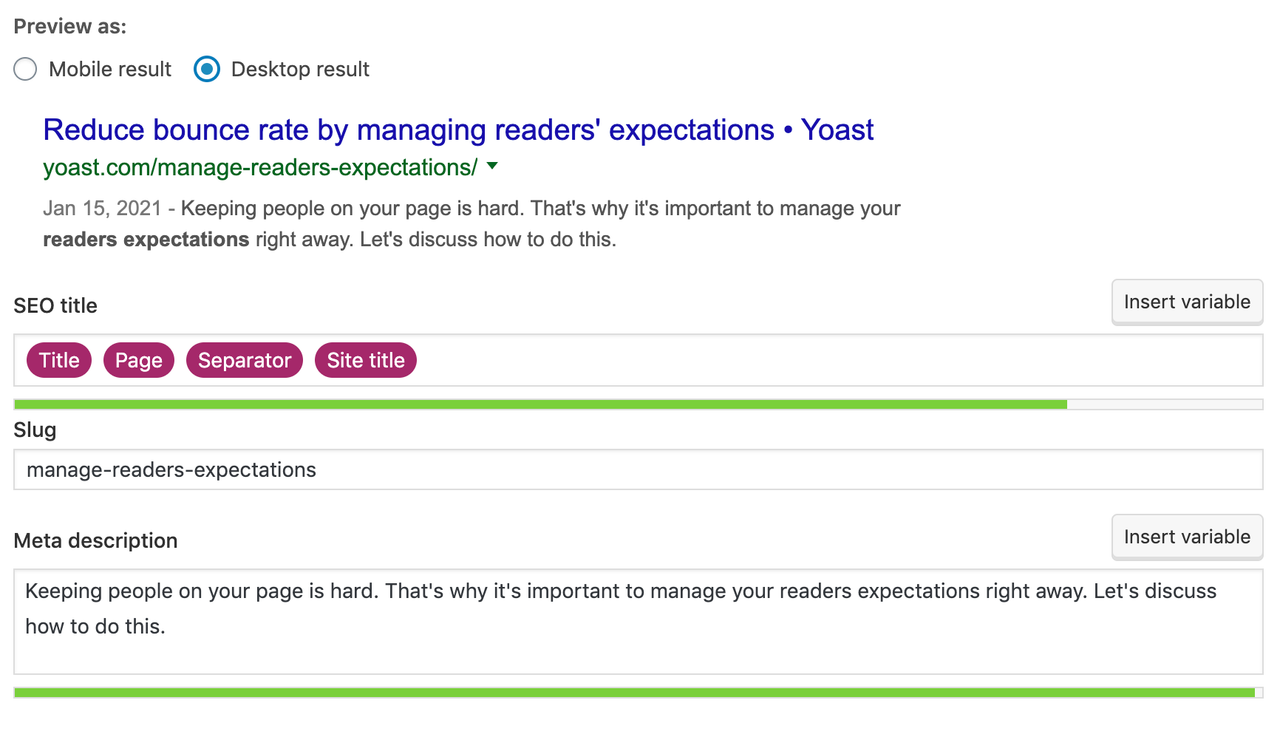 Write an ideal meta description.
First thing to consider is not to go for a general meta description. This because you're not going to the right direction. Specify the need that the viewers have for your content and write it choosing the best words possible. Yoast will tell you how many words you need for a good meta description. Even more they will tell how it looks in search engines.
The coolest thing is that you can build a meta description that fits with the title and the keyword you've chosen to rank for and you have all the instructions from the plug in. Usually the meta description does not take more than 10 words. But if you want to necessarily extend your meta description you can do so, but this will effect you SEO score. For the best score keep your meta description short.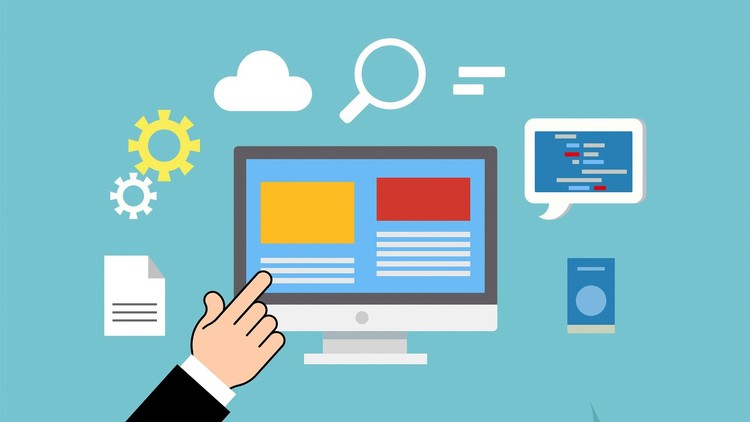 Position Tracking
Plug in will track your page position and give information about that each week. This will help you understand your content. Why it is not doing right with local audience? What is missing for your content to be ranked? Which page is before you? So as a publisher, you can understand immediately what is missing and can improve your content. Usually don't go for recently ranked keyword to change your blog post. That can make your content not fluent and as a consequence people would not understand.
Slug
You can change your slug with Yoast SEO. Keep it short and readable so the users can identify your content. But one more thing if you change slug while you're modifying your content, your posts and pages will have to rank from the beginning.
We in Square Marketing work with local clients that have specified requests for their websites and have a targeted audience that is local. Websites in Veneto zone often create local content that serves their client needs like in a very measured scale. That means that they reach a very orientated niche. They ask about their product and the content explains what they deliver for the costumers. So expanding their audience is more difficult. Choosing the right graphics is essential to give the website a shape that attracts people.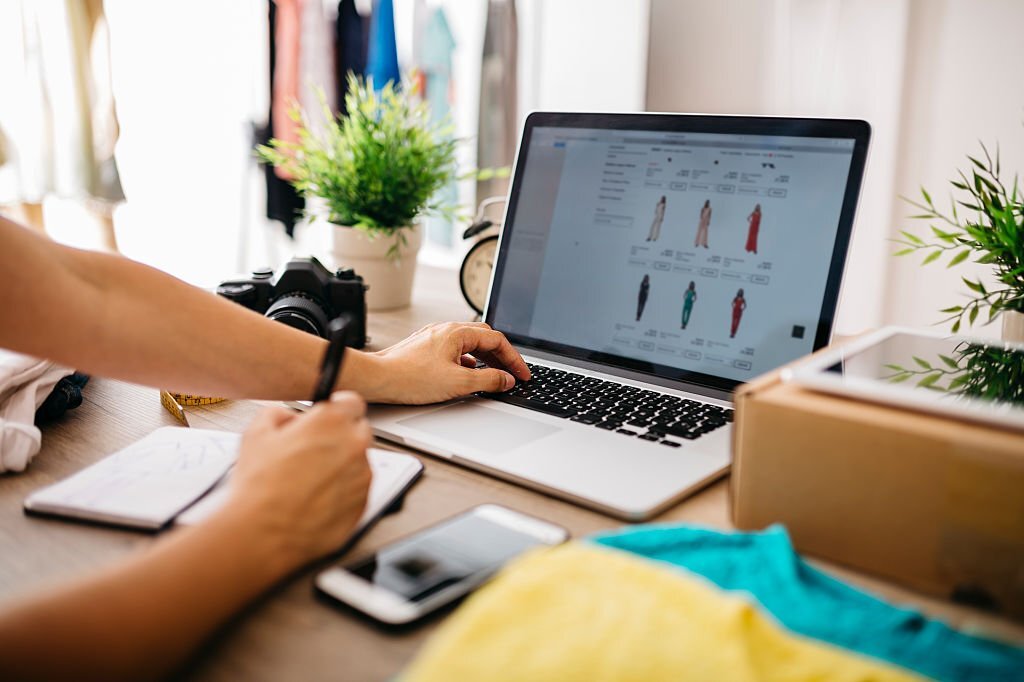 Dubai E-Commerce Local SEO
In Dubai there is a trend of e-commerce content creation. Big players like Amazon and Aliexpress are leading the market, but there are some other websites that refuse to leave the race like Souq and Ounass. Their SEO is concentrated only through advertising and often users find them by blog references or because they have visited them physically. But these websites have millions of page viewers. What makes them grow so fast is the demographics changing so fast in the United Arab Emirates.
Small communities like buying in these big sellers because they can find a lot of products. But also local sellers are gaining terrain by offering diversified product. If you need a e-commerce website Square marketing can do it for you. We can fill your website and do the ranking process. So if you have the product to sell give it a try. E-commerce is winning more than any other small initiative according to intuitconsultancy.com . While business online in booming consider opening your own.
Conclusion
If you are in online business you must consider users needs. That adding a good quality of blog posting and some knowledge in local audiences behavior will make a big change in how your website is ranking and how much traffic it get. It's essential nowadays that you have helpful content to show to your viewers. By that, we mean not only quality in the advices they get, but also advices that solve their problems.