Exhibitions in Dubai December 2022 will be intensive as this is the last month of the year and some big events are stored in this period. Not only Big Five but other exhibitions will complete the so-called December activity. MEBAA will be a mixture of aerospace and business insights.
MBA is an exhibition where students will get informed about their Master of Business Administration Degree opportunities. This meeting is one of a kind enabling students to master their knowledge and be ready for the job market. Aviation, traffic, and products are the main themes for other meetings in December 2022.
Business Exhibitions in December 2022
The Big Five 5-9 December 2022
MEBAA 6-9 December 2022
MBA 12 December 2022
Gulf Traffic 13 December 2022
Middle East Organic and Natural Products Expo Dubai 13 December 2022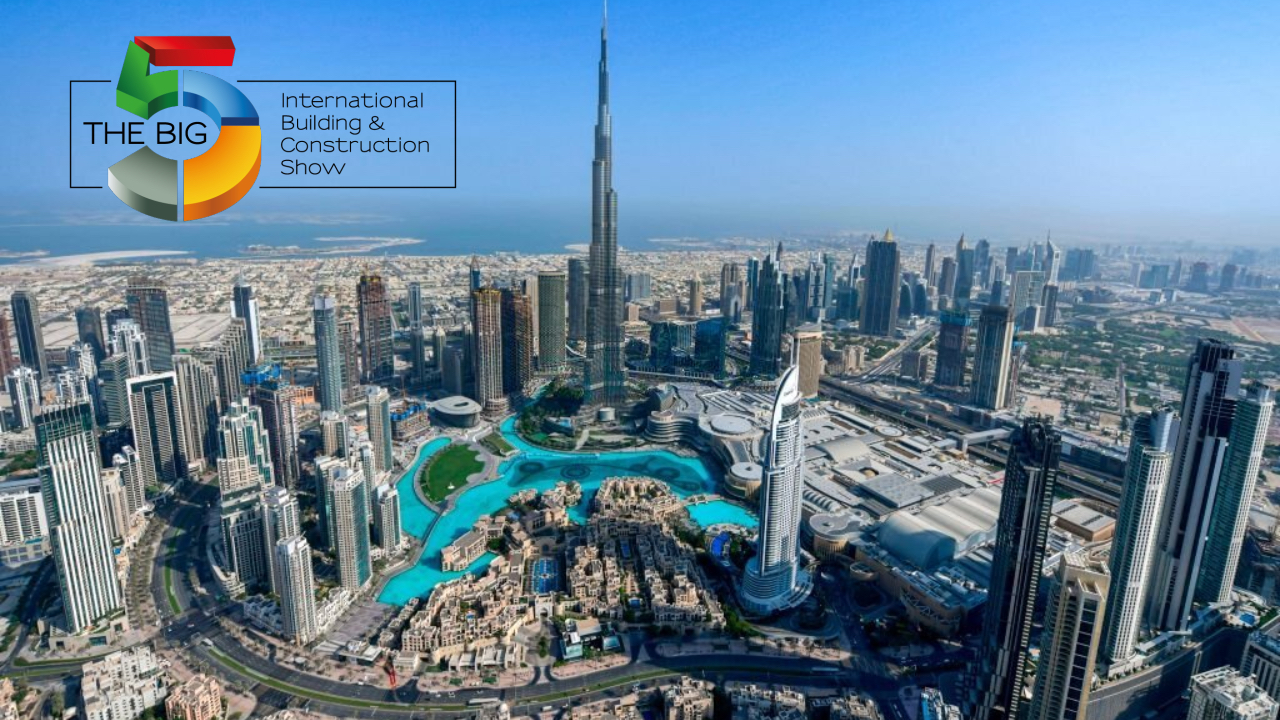 The Big Five.Business exhibitions in Dubai, December 2022. All the details.
The Big Five is the main event of the month and the main word of the construction industry in the region and worldwide also. This big event includes other eight events that will be held simultaneously. Exhibitors can explore each field of the construction industry such as architecture, design, water technology, environment, and so on.
Events that are in the shelter of Big Five are Everything Architecture, Facilities Management Expo, HVAC R Expo, Middle East Concrete, Middle East Stone, The Big Five Heavy, The Big Five Show Dubai, The Big Five Solar, Urban Design, and Landscaping Expo.
If you want the full guide for The Big Five Exhibition, click here.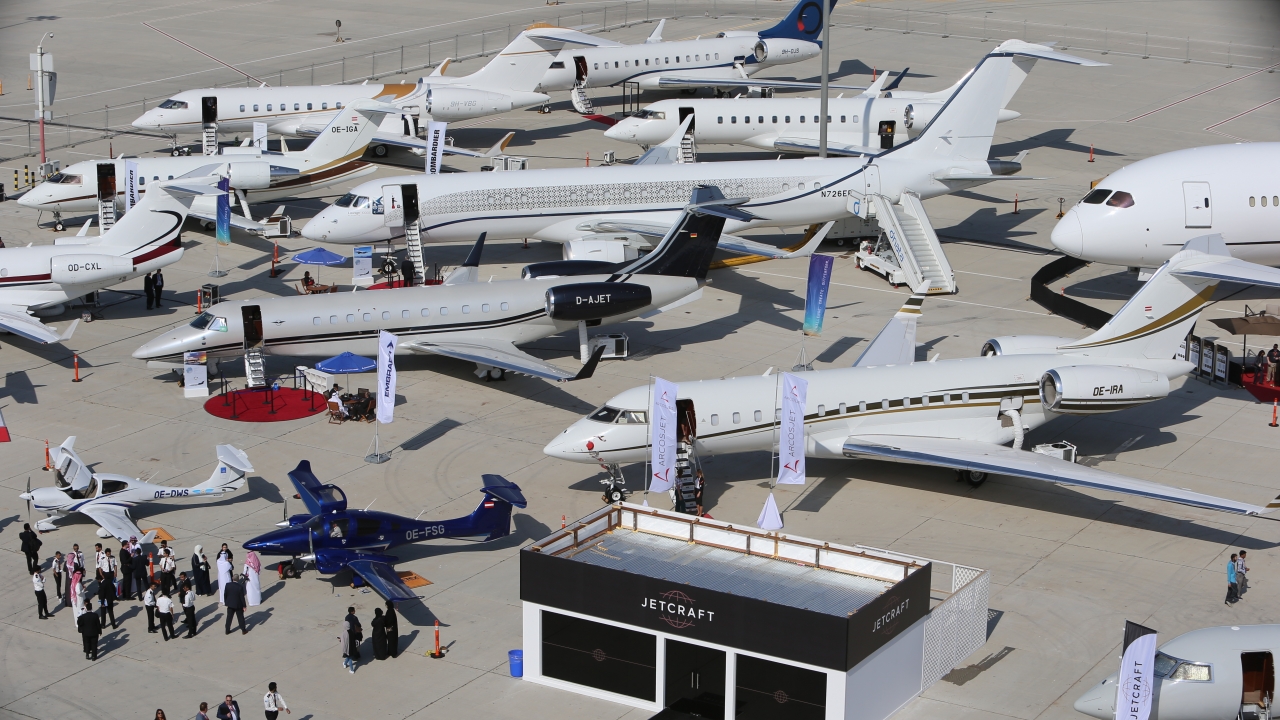 MEBBA.Business exhibitions in Dubai, December 2022. All the details.
Middle East Business Aviation Association is an event that will take place at Dubai International Airport starting on 6 December. The event lasts two days and will present the latest insights, innovations, and best models of planes from different flight companies. The event is also an opportunity for business aviation to express their knowledge, equipment, and latest insights in the industry.
International companies have signed up and confirmed their participation in the event. Gulfstream, Bombardier Aerospace, Embraer Executive Aircraft, Empire Aviation Group, Honeywell International, CAE, and VitsaJet International are amongst the companies that will be part of the exhibition.
This industry has huge interest from the buyers as they are keen on private plains. Business Aviation is an unexplored field considering the Dubai traffic. This business exhibition is a perfect opportunity to build partnerships between companies, exchange experiences, learn more about each company, and of course increase incomes. Buyers will be attracted more to aviation and the specter of clients that can afford private planes in Dubai is quite high.
Private airplane companies experienced enormous growth last year. Demand in this sector increased by 73% compared with a year earlier according to timesaerospace. Starting from 2022 this number will be increased exponentially in the next ten years.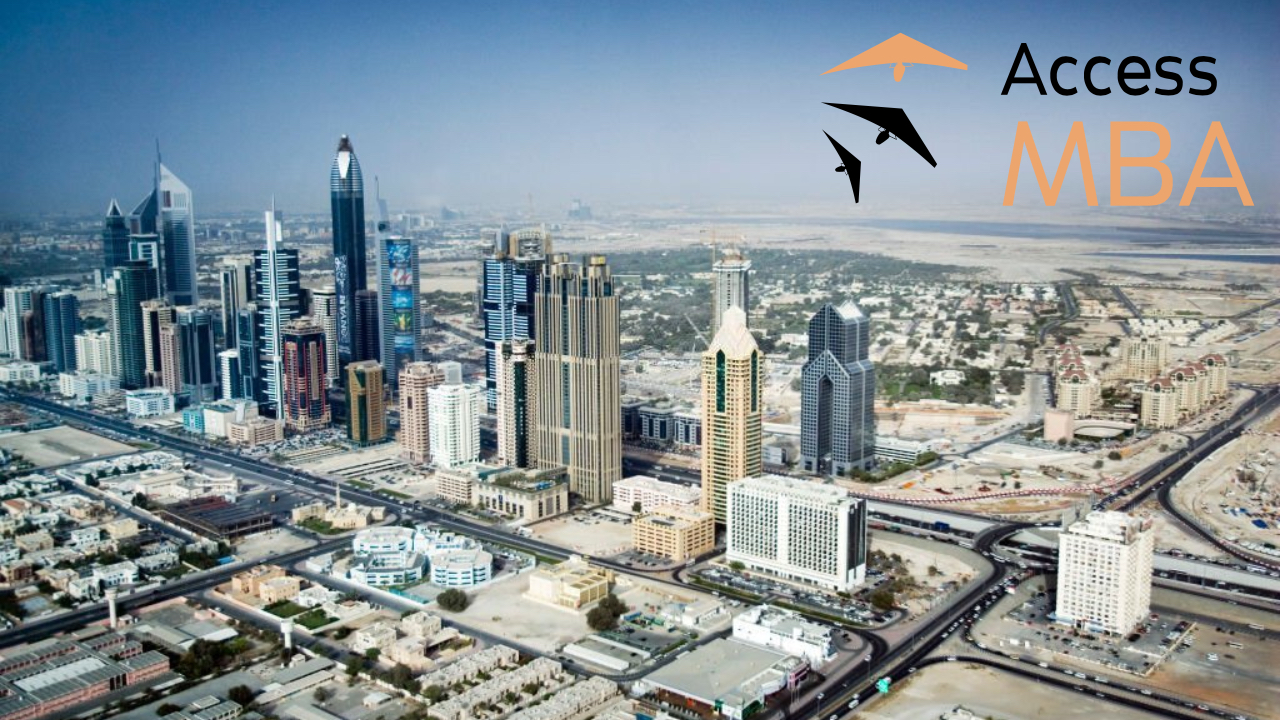 Access MBA Exhibition.Business exhibitions in Dubai, December 2022. All the details.
The Master of Business Administration is obtained by students globally. They want this degree for several reasons: Position themselves higher in a senior role, explore the market and get more knowledge in the field. This exhibition will help them understand more in this field. 10 December will be the day when they decide to take the next step for their future. But what gives this exhibition value? According to accessmba there are three reasons that a student must follow their MBA and participate in this program.
First reason is that MBA is fast and focused. This is a lifetime experience. Each one of the students will get deep knowledge in the field. This is a perfect chance for the students to be informed about the values that provide each program a short or a long one. Applicants that register for a long-term program probably have to leave their current jobs in order to focus on studying. This will give an authentic business education and need long-term plans before starting to apply and register for this platform.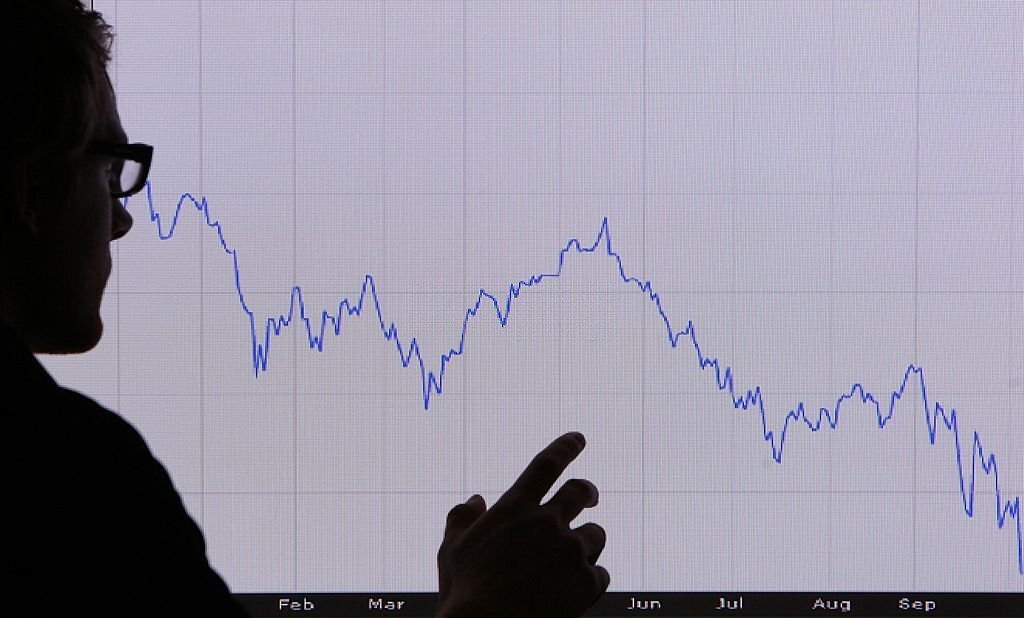 Access MBA Exhibition.Stats of programs that available to follow.Business exhibitions in Dubai, December 2022. All the details.
Career Switch
The second reason is that this program is perfect for a career switch. This program is ideal for a new beginning and can give students the curiosity they need to explore economics. They can reinvent themselves to begin working in a totally new area but most important, students become part of an environment that they are aiming for.
The third reason is that this program is practical. Internships like MBA exhibitions give value and practice to the entire program. Exhibitions and Internships are ideal places to seek new jobs. Meeting new people equips students with tools they can use to be part of one entity or another. Access MBA exhibition is a great way of creating bridges of communication between students.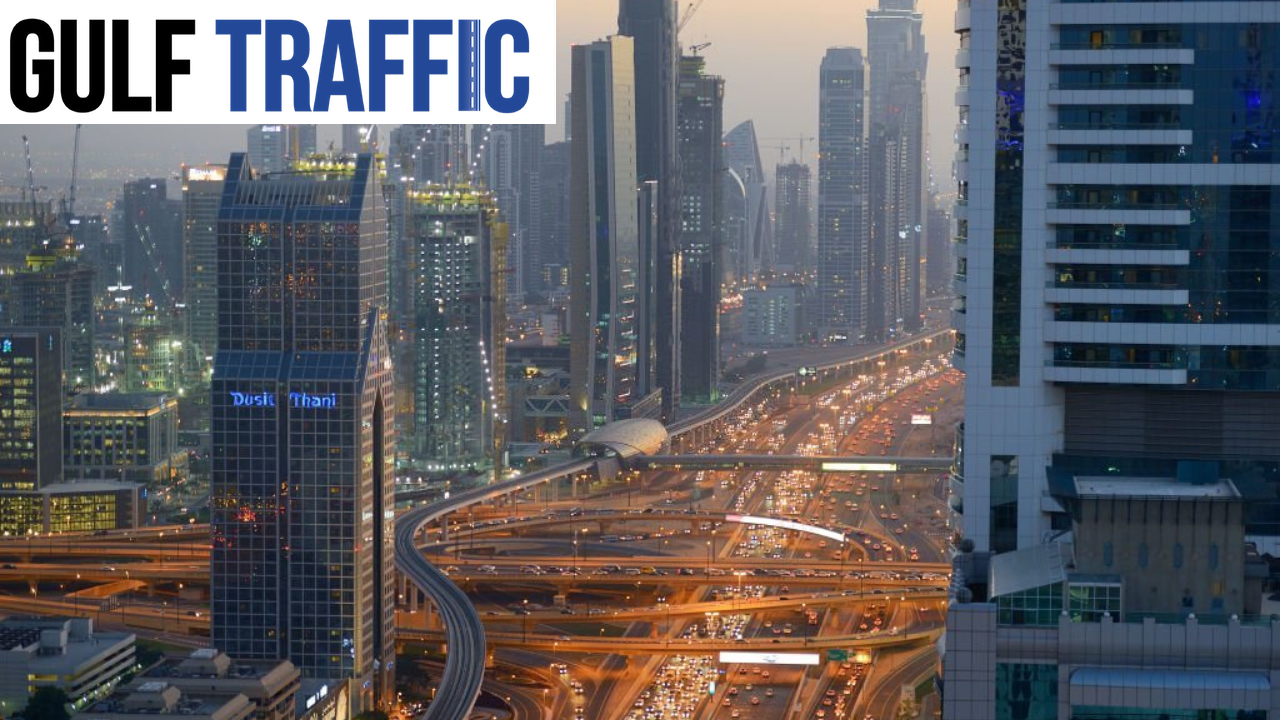 Gulf Traffic. Business exhibitions in Dubai, December 2022. All the details.
Gulf Traffic is the first-class trade show for traffic and transport infrastructure in UAE and the Middle East. This event brings together suppliers and workers in road construction and tunneling. Each one of the companies has the chance to promote its own products and services. Execution of railways projects, roads, and other transport projects is the main focus of the two-day exhibition. The event will start on Tuesday 6 December and finish on Thursday 8 December. Dubai World Trade Center will host the exhibition as more companies want to join and share experiences in cooperation and implementing the projects in this transport area.
Seeing from a global perspective the transportation sector has made steps forward to an intense revolution for more than a century. Big cities are at the center of this revolution and governments think to find green alternatives for transport to improve population mobility and secure long-term solutions for the transport problems. Gulf Traffic helps businesses to meet and discuss projects with the decision-makers in order to strengthen their presence in the market.
More than a hundred exhibitors, thirty-plus speakers, and more than two thousand attendees will participate in the exhibition. The main topics include Traffic Management, ITS, Road Safety, Infrastructure, Gulf Parking, and Fleet Management. This event is the biggest of the Gulf Cooperation Council. GCC has brought into light several mega railway projects in the region and this exhibition will serve also to discuss the continuity of these projects with business-main actors and partners.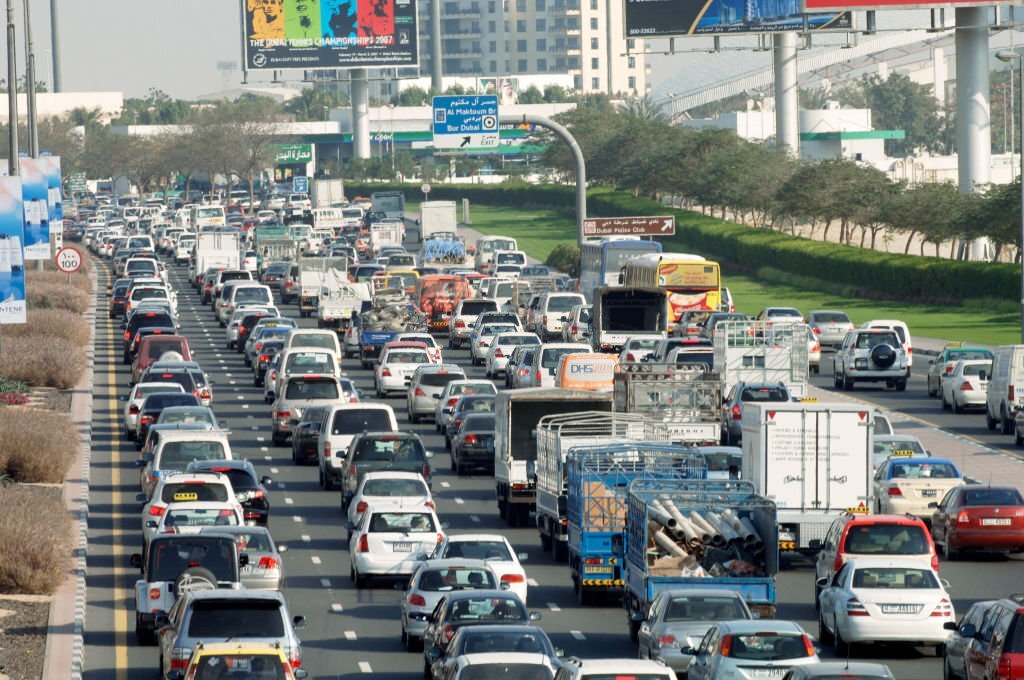 Gulf Traffic.Traffic Management. Business exhibitions in Dubai, December 2022. All the details.
Traffic Management
Traffic management is one of the topics that companies will share with each other in one summit. Planning, implementing, installing, and maintaining traffic systems and other tasks will be reference points for this topic. The traffic management system which stands for planning the placement of traffic lighting, signage, and guarding on the carriageway, will be the first point of discussion. Companies want to offer the best service in an environment of competition.
ITS (Intelligent Transport Systems) refers to the use of communication and information technologies. Transport professionals around the world need to understand the main applications and ITS capacities to integrate innovation into their lives. Then can assess advantages, calculate costs, and how to deploy the best ITS tactics to run their business.
Some purposes to be accomplished are improving the mobility of people and goods, responding to the customers' demands, and measuring public transport priorities. Techniques and strategies can be implemented through technology applications to provide new opportunities for existing transport services. Companies want to present new tools to improve mobility and share that with other companies relating to ITS.
After all that is what ITS stands for. ITS increases decision-making for the companies that operate in that field and give more comfort for individual mobility. Its overall function is to improve the whole transport system. Since the ITS approach is to address common transport problems, participants in this exhibition will give their views. Not only on solutions but finding the methods how to solve the problems. Also in ITS terms new initiatives and alternatives can open new perspectives for the market in Dubai and the Middle East.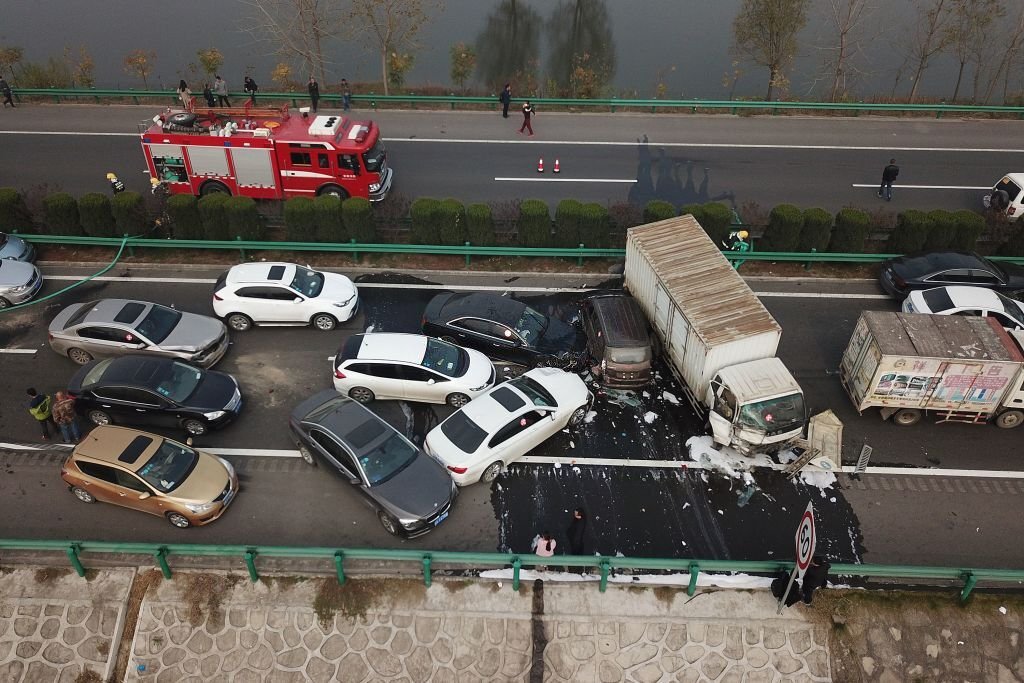 Gulf Traffic.Traffic Management.Accidents. Business exhibitions in Dubai, December 2022. All the details.
Road Safety
Decreasing accidents and finding the best ways to prevent them will be another point to be in the summit's review. Road safety is essential for the continuity of business in this field and the perspective is to have zero accidents by 2050. According to the UN, there are over 3500 victims each day by car accidents. Insurance, repair of vehicles, and other operations related are the main theme and the attention of the companies is to have safer roads and less errors by drivers.
This is achieved through new signage and the implementation of an entire transport system into different road networks. Policies implemented are highly dependable on the location. If drivers find themselves in big cities they will find the best signage and the best road platforms. But if you are in the middle of the interurban segment that connects two big destinations then the conditions are different and the behavior is different.
There is more data relating to accidents like human error accidents. 85% of total accidents according to ire.org comes from human error. Accidents of commercial vehicles are 3% of total accidents. The purpose of the discussions on the exhibition relating to Road Safety is to find new ways of improving the service entirely and improving different aspects depending on the situation.
Zero Accidents
The vision of zero deaths is quite possible and being open without business reserves while exchanging thoughts on this topic is as beneficial as inventing some special tool to cure the problem in practice.
The infrastructure of Dubai, the city that hosts the exhibition yearly, says all about the role of the transport companies in this development. From small projects to big changing infrastructure projects there is no difference in the efforts that managers, workers, and boarding staff put to totally change the view and the mobility in the city.
Dubai's ranking is third in the world for infrastructure according to thefirstgroup. Companies face tough decisions on big project implementation. This impacts the whole infrastructure in big cities. Projects vary and specifications are different but one thing is in common: The difficulty of operating in big projects is extremely high.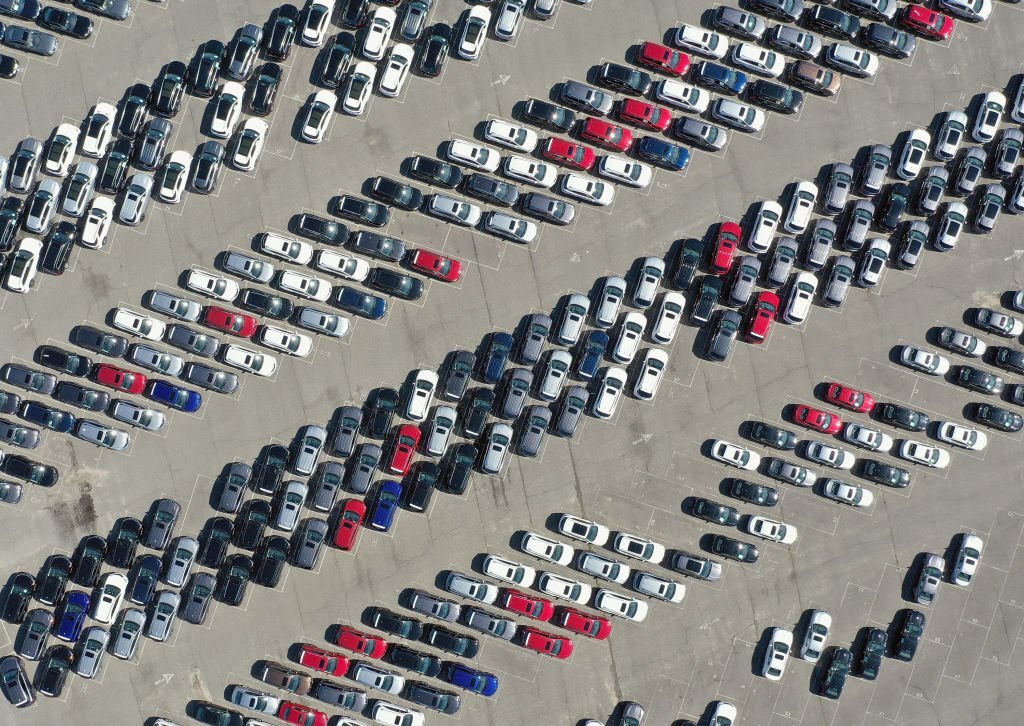 Gulf Traffic.Gulf Parking. Business exhibitions in Dubai, December 2022. All the details.
Gulf Parking
Gulf Parking is another topic and if you find it cliche talking about parking, better think it twice. In big cities of the region finding parking places is like finding a new job. The comparison maybe is not appropriate for our purposes, but the truth is that finding parking places is very difficult. Meetings like that except government meetings serve to understand the costs of building new parking places, calculate the costs for the drivers and give the best experience to the clients.
Finding the best times to park in the populated zones in the big cities is another problem that seeks a solution, especially in cities that have everyday needs like going to work or parking in the center of the city near your home.
Fleet management is another topic that comes as an inner need that companies have to have better results in the transportation of goods. Driver monitoring policy is one of the common aspects to be put on the table. Often law enforcements dictate choices in business policies to apply extra surveillance to the drivers. This includes GPS, mapping, and cellular technology to quickly locate vehicles.
The coordination of the vehicles to bring fast tactics and better implementation on transport projects is also a variable. This variable can change upon discussions and new ideas can lead each company to new policies.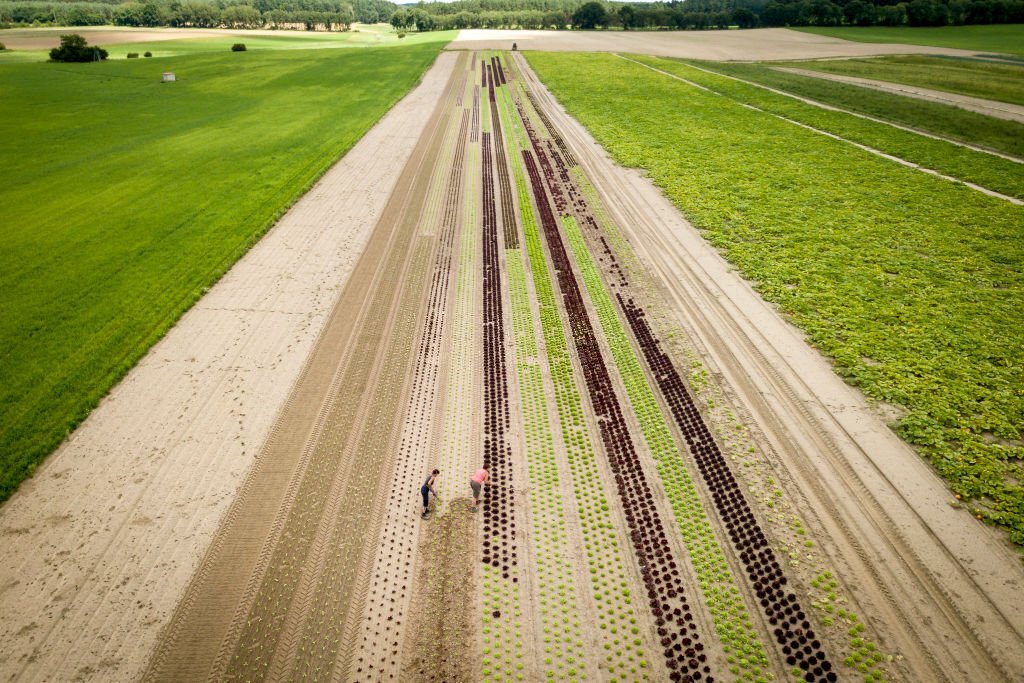 Gulf Traffic.Traffic Management. Business exhibitions in Dubai, December 2022. All the details.
This exhibition has connected suppliers to buyers for 20 years according to organicandnatural.com. The program is held under the patronage of the Ministry of Climate Change. It is supported by the International Federation of Organic Agriculture Movements (IFOAM). The event will take place at Dubai World Trade Center from 13 December to 15 December.
The United Arab Emirates has a geographical position that makes the place ideal for re-exporting. OrganicandNatural reports that the United Arab Emirates is the third largest re-exporter in the world with 546 Billion $ worth of products and goods. The event itself, considering this growth, has expanded its activity with two special events.
One is conceived as the Tea and Coffee Pavilion and the second is the Traditional, Complementary, and Alternative Medicine Conference (TCAM). The exhibition is focused on five different market areas as Food and Beverages, Health, Beauty, Living, and Environment, and is one of the best opportunities to source organic and natural products.
Consumers are keen on buying natural and organic products and most businesses see enormous growth in recent years by trading these products. The biggest retailers in the country have opened dedicated sections to natural and organic products because the demand is high and buyers think that there is not enough healthy options in stores.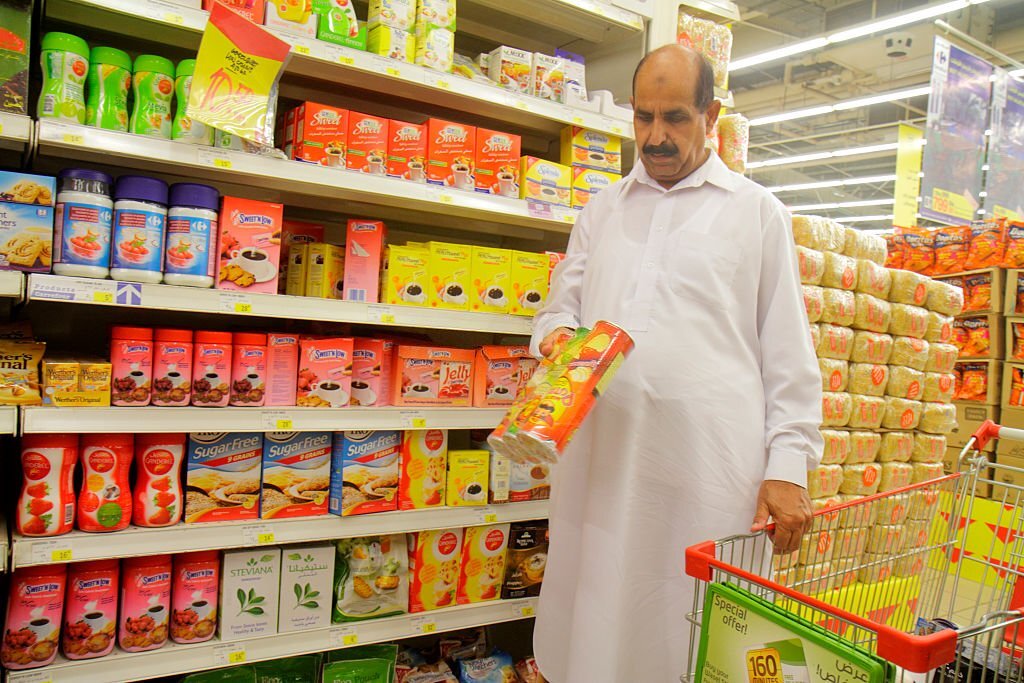 Middle East Organic and Natural Products Expo Dubai. Business exhibitions in Dubai, December 2022. All the details.
E Commerce
E-Commerce is growing at an enormous speed with total winnings that go to 69 Billion $ in this year. Young ages 25 to 34 years old are the ages that visit the most online sites that sell natural and organic products. There are several big e-commerce sites that are focused on selling food online. They are a good alternative online because gather products from different places at the same time. Eateasy, Zomato, and Talabat are the best options to consider.
Private labeling is a spreading practice in the last years in small and big businesses in the last years. Companies in UAE follow a worldwide spread practice for labeling natural and organic products. This practice will continue as long as companies want to make the product their own private labeled product.
Organic market growth has shown impressive results in the past years. This is a wonderful indication for the commercials which want to enter and operate in the business of the natural market. Incomes also have been higher in the last few years. The market offers ideal conditions for businesses or manufacturers that want to join. Beauty but also Food and Beverages will continue to have market growth in 2023. This year's meeting will serve the companies to discuss their prices and ways to improve their approach to the market.
Register Now!
If you want to register your business in one of the exhibitions we are here for you.
Square Marketing takes care of all of your external design for you. From logos to brochures and additional information about your business such as the internal design of your website and social media appearance. We can prepare your business to be ready for these important exhibitions. If you want to prepare your team to be ready for these meetings, contact ours here.