A Marketing Agency is not anymore the kind of business that was ten years ago. Things are evolving and you probably will find a million results when you google the keyword in Google search about marketing agencies in Italy, United Arab Emirates, United States, or in every country in the world.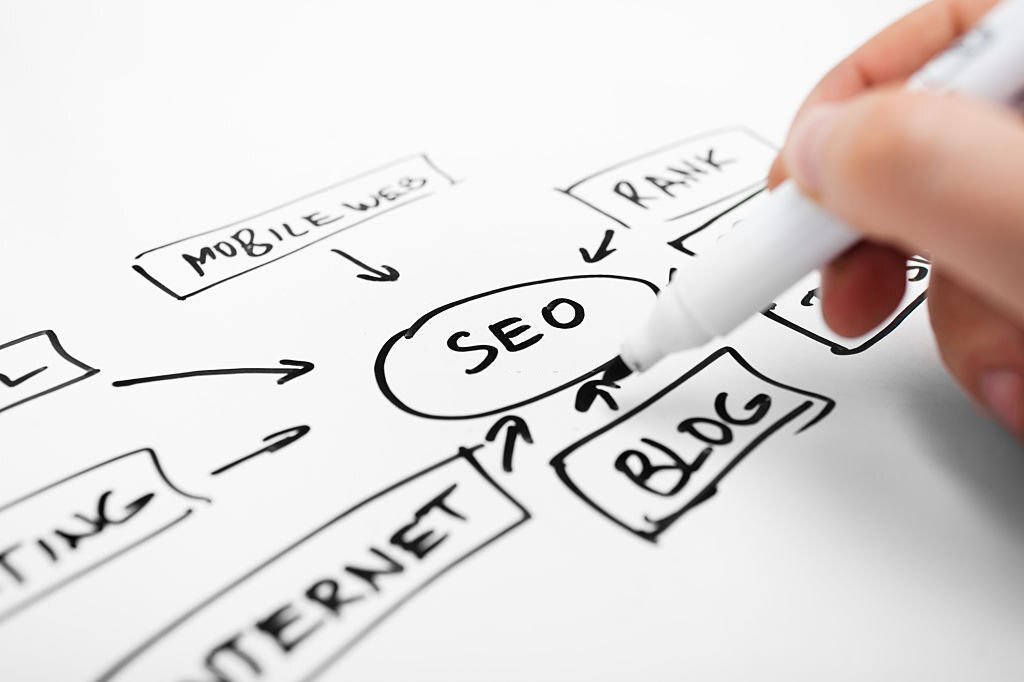 Content Ranking
Today is more about the content ranking rather than just random posting. If you are new in this field you need to have something in mind when you start an online business.
First, results will not immediately show up, but be patient. Even biggest businesses online have passed through the same difficulties. Shopify, Amazon, Quora and other giants on the internet had to pass some tests in order to reach the level they are now.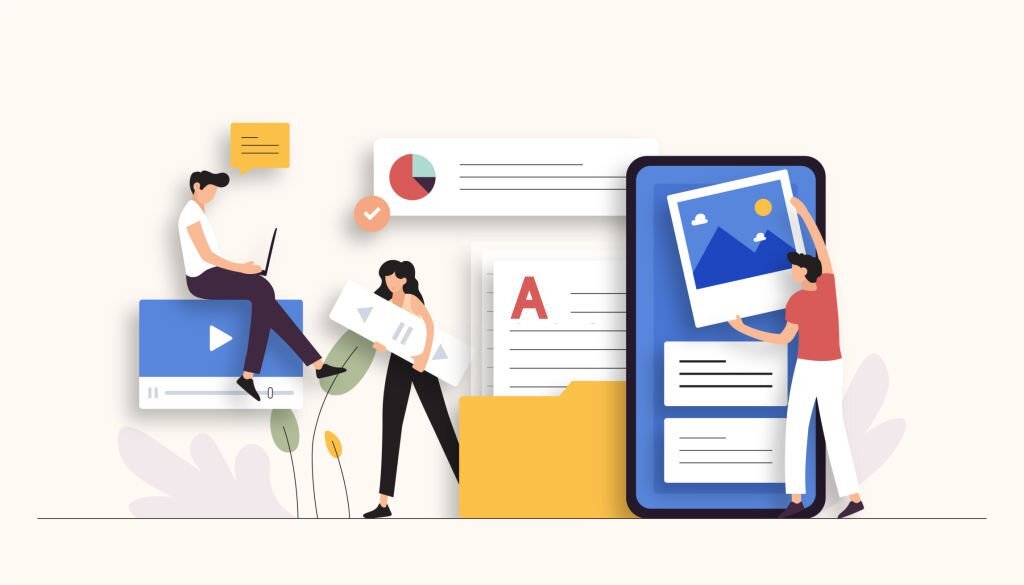 Design your website
Online business has faced an immense growth in latest years. Everyone asks to be online and market needs dictate a new way of publicity and new operational skills to be not only the next website or online business passing by.
Square Marketing can do all the stuff for you and you don't need to bother to create your site or rank it.
We can do web design for you, starting the website from scratch and exploring every detail of the design. Customization of header and footer and you can preorder what kind of design you want for the body of the webpage. If you don't want to mess with anything, don't worry, we will do it for you. Your webpage will look great in different devices. Design is phone and tablet friendly and you don't need to add another thing to reach more clients.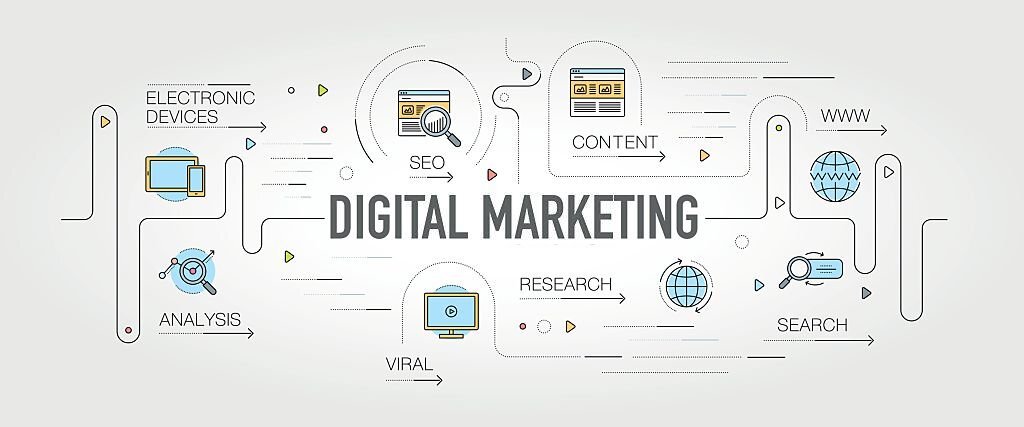 Four Aspects of Digital Marketing
As it stands your website must be at least successful in one the three aspects of Digital Marketing, Content Marketing, SEO (Search Engine Optimization) and SMM (Social Media Marketing). SEM (Search Engine Marketing) is also important and it is concentrated in running ads and using other forms of publicity in order to gain more audience for your online occupation. But most of the users put their efforts in Social Media Marketing. SEO which basically how high you rank in search engines can give you impressive results, but is a longer period of time. Meanwhile SMM helps you create your niche in online communities faster and gives you the stability you need to continue online. We will not be included in the debate which is better SEO or SMM but both are essential to rank your business and expand your product to larger audiences.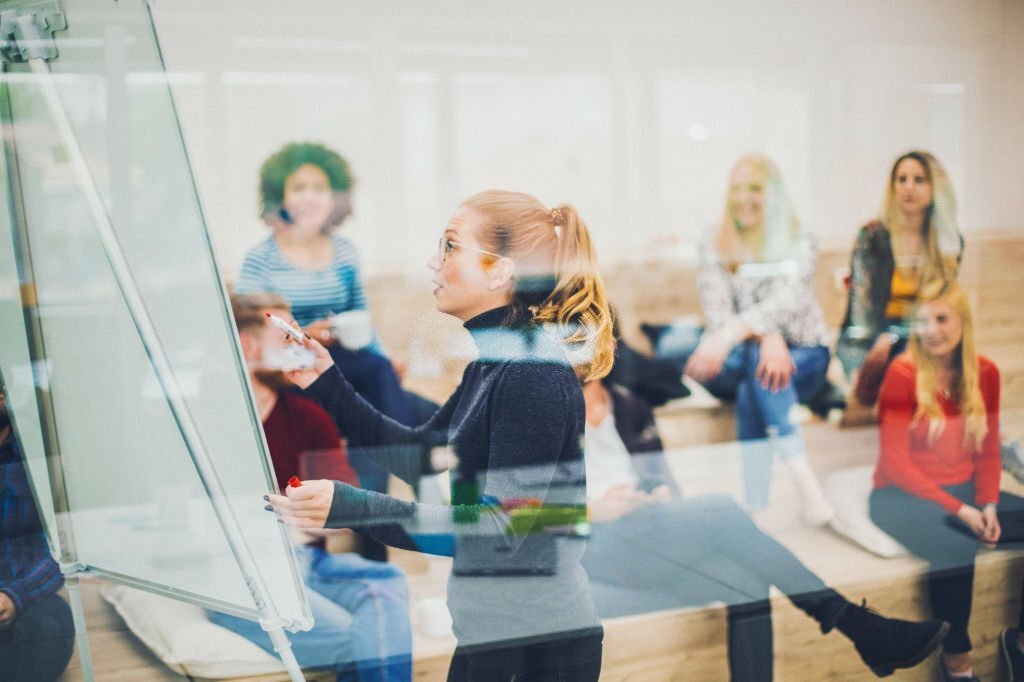 Social Media Marketing
SMM can help you reach audiences that need your product by different forms of subscription and advertising. When you have your profile in Facebook, Twitter, Instagram, Linkedin, Reddit or Quora you have to get these likes for your content to be seen. Question is how?
Square Marketing can cover in depth your whole Social Media Marketing by either advertising, content creation or campaign advertising. We can create a strategy of your online business behavior to reach more clients and even create all the content for you in social medias. That together with an efficient strategy to reach more client through multiple emails will expand your audience and definitely help creating strong profiles in these tech communities.
Mix your content
Another task is creating your brand online by combining the SMM, Web Design and Content Creation to specify a profile online. That means that doing all these duties together you profit a mix marketing that boosts your clicks and as a consequence your incomes.