In this Elementor vs Divi, we will cover the main aspects of both plugins. In terms of what they can offer and which are the advantages of using them. Elementor and Divi have brought website designing to another level and offer a variety of choices to work on a site.
Creating a Website doesn't mean being a professional web developer. You can find some good plugins that can help you create a good-looking, well-designed site in no time. But amongst the others, the two most popular plug-ins are without a doubt Divi and Elementor. But what makes these plug-ins so special? Firstly they are easily integrated with the site and easy to use. Secondly, they have some features that allow you to go to the core problems of designing without a single line of coding.
Elementor Design Overview
This plug-in has a cool design when you open it. There is a build widget on the left and the page preview on the right. Build in the widget on the left has two main menus. One is the global menu where you can modify general aspects of your site such as fonts, backgrounds, site logo, descriptions, and other settings as well.
The right menu of the sidebar is the elements menu. The first part is the basic elements menu where you can add text, images, videos, titles, buttons, and more. They are the pro elements that include navigation menus, post grids, forms, and other elements that will help you with particular sites.
Elementor sidebar has good options that help make the website mobile and tablet friendly, letting you customize pixel borders for each device. You can preview the design of the website on mobile and tablet before modifying the site. Another advantage of working with Elementor is that you can check history to make corrections to your current work. So if you have unsaved work or you lost some information you can check your history to repair the mistakes. Elementor has more than 100 widgets and more than 300 templates.
Divi Design Overview
Divi offers more than 200 elements to use and 2000+ layouts. That is a huge amount of options for different websites and covering different needs as well. You can find elements like an accordion that are blocks of content, audio, button, bars, and many more to absolutely cover anything you need for a good-looking site. Divi has a flexible options widget that lets you customize your site.
Layouts let you choose the best structure to start designing a particular site. You can add an art and design site, business, community and nonprofit, fashion and beauty, food and drink, and many more categories.
Usually, you will find your sidebar on the right, where you can pick elements to design on the front end. Also, save the elements you use in your library for easy access and less work to do when you get in touch the next time you edit. Divi allows resizing your elements during the work to give the shape you want to your site. With Divi, you can create advanced animations due to the advanced settings each element has. The platform allows the creation of static and hovering effects along with sticky headers and stacking content.
Each element on Divi contains options for brightness, contrast, opacity, and more. These options are great because give the feeling of working in a graphic design program and also give the chance to explore different views for a single element. This plug has other options like text formatting, backgrounds, animations, and borders.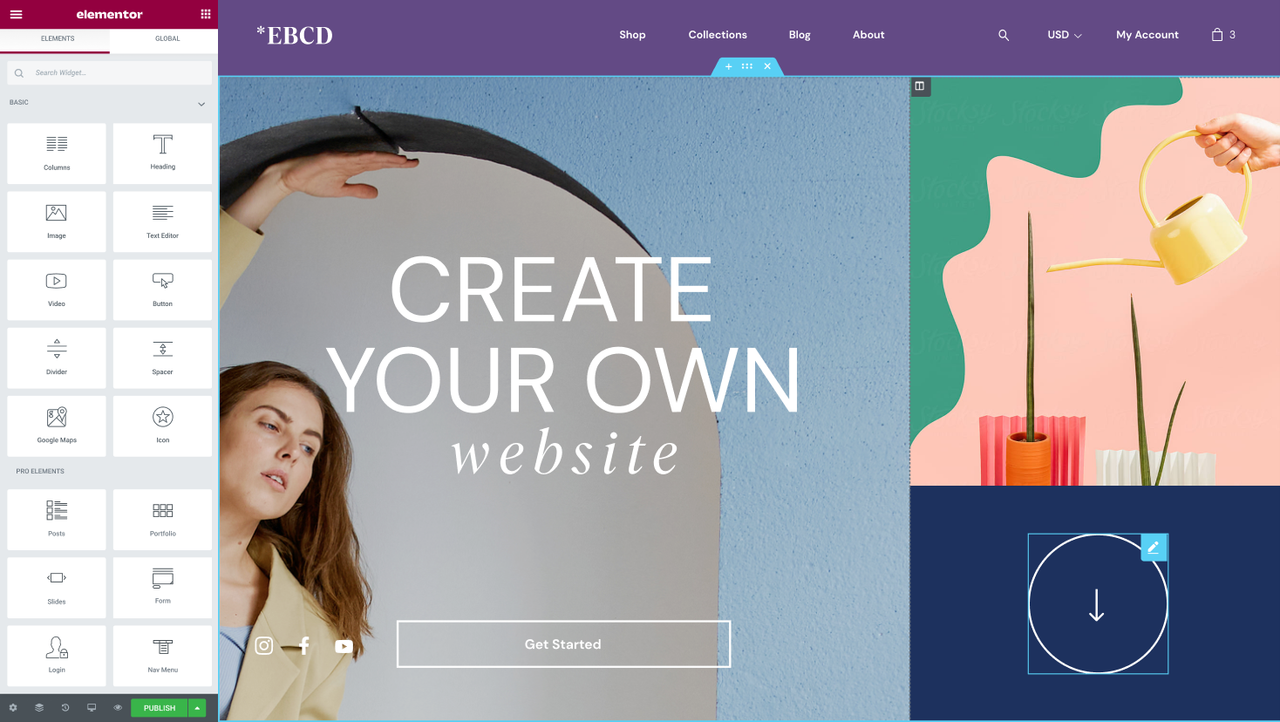 Elementor Editor
Except for responsive design, you can custom position and adjust the best position for each of the sections and widgets. You can change global settings by choosing the color of the text and background. In the advanced section of Elementor you can find margins and paddings. That gives the design freedom to adjust sections as you wish for different purposes. You can design each section with CSS scripts to give the site extra features.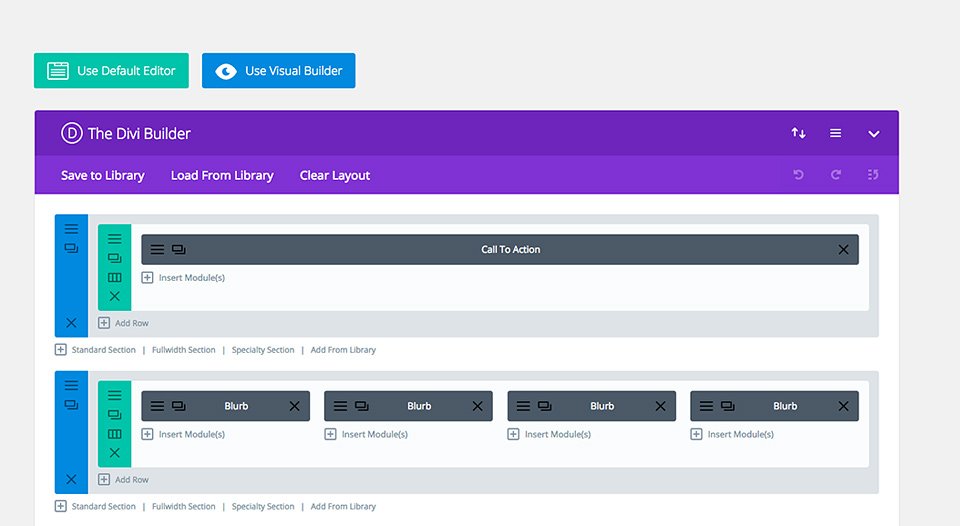 Divi Page Builder
A big advantage of Divi when you start editing is that you can install Divi Theme together with the plugin in order to work with ease and to have full compatibility. Use the page to build visually and edit each section. Size, shape, and other editions like transforming gives the desired shape to the website. A cool feature during editing is that you can overwrite shapes to create new ones.
Elementor Editor vs Divi Page Builder
Both have amazing features that help create different widgets and give many options to edit only using drag and dropping. Divi has more templates and widgets but Elementor is quite complete in each kind of website template and widget.
You can cover your needs even with 100 widgets but Divi has something more so one point for Divi. Though Elementor is much easier to learn and use so that makes one each. Divi and Elementor have options for saving templates to use the design later and create complex design systems. Divi has Global settings inserted into the plugin but Elementor offers more global options that affect the entire website.
Hovering Styles
Elementor includes hovering in other options while Divi offers a separate option for Hovering. You can edit settings in Divi to create particular features in widgets. In Elementor users need to add images or backgrounds to apply the hovering option.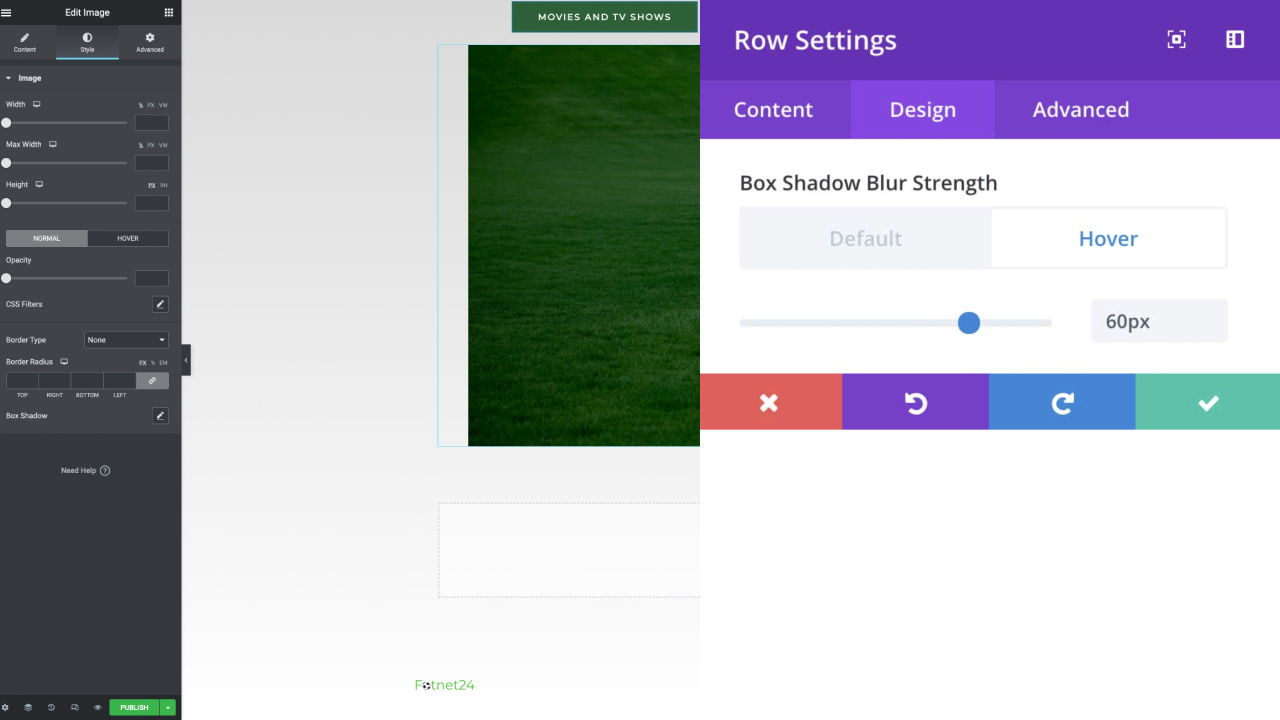 Shapes
Divi is one step ahead of Elementor and already offers separate options for shapes. In Elementor you need to have that design touch in order to create new shapes for different sections. You can create dynamic transitions in Divi to apply between sections. Shapes can be inserted above and below each section to create transition effects in each part of your website.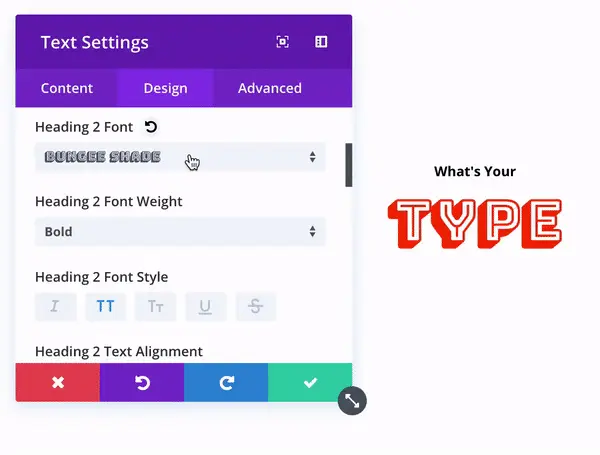 Elementor vs Divi Text Fonts
In both plugins, you can choose different fonts that give you the results you want. In Elementor you can find text fonts in the section Style, meanwhile, in Divi you can find them in the section Design. Typography allows you to make changes in text size, line spacing, and line height in Elementor, while in Divi you can find them directly in the menu design. Elementor has a few options more related with text fonts, but you can work comfortably with Divi and Elementor and the site will look equally great.
Elementor vs Divi Borders
In Elementor you can edit border color, size and padding, and border shadow as well. Compared with Elementor, Divi has fewer options, but unlike Elementor you can adjust border styles using Divi. Plugins have the option of changing all four borders at the same time or changing each border separately. Divi has a separate option in design about shadows where you can change shadow natural and vertical position, shadow color, box-shadow spread strength, and options that you have already seen in the plug-in. Which plug-in wins the race this time? I must confess that is a photo finish.
Elementor vs Divi Transform Controls
Elementor and Divi have similar features in the Transform option. In Elementor you can rotate in X and Y directions and also give the perspective you want to the photo or section. Like Elementor, Divi has a rotation feature, zooming, and reducing feature, but with a different appearance. In Elementor transform option can be found in the Advanced section, in Divi you can find it in the Design window. Divi is more geometry orientated in this option with Elementor which has a line appearance.
Design Effects
This might seem technical but in design effects such as brightness, contrast, blur, and opacity you can work easier and faster with Divi. These options are located in the Design menu and let each designer change the view of the section he is working on. Saying that Elementor gives fewer direct options in effects, but you can find them integrated into other options in the Style and Advanced menu.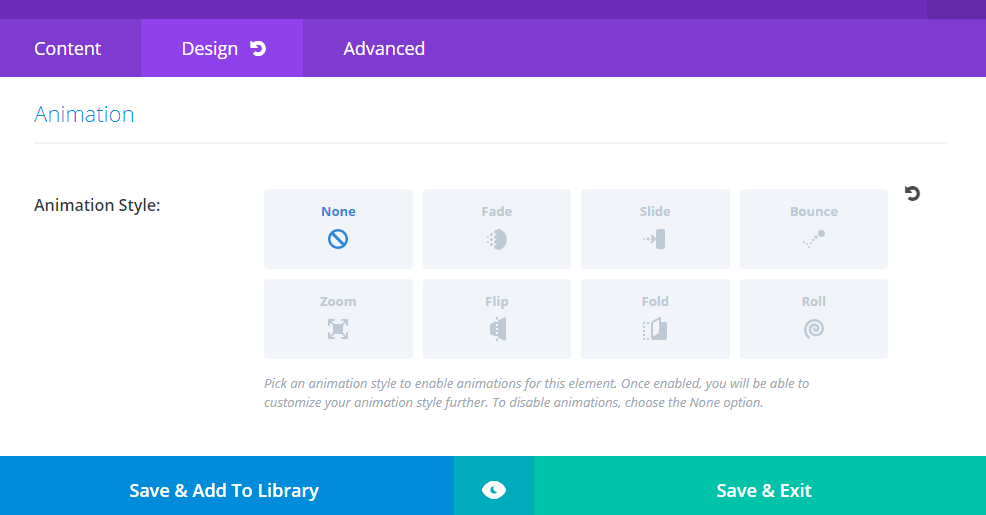 Elementor vs Divi Animations
Divi has more options to animate the page directly meanwhile Elementor offers shortcodes and for other changes, you need to change the experiments page first before making any page animation with Elementor. So adding fade, slide, bounce, zoom, and flip is handier with Divi and you can add additional CSS scripts to make your work more colorful.
With Divi a user can change the way the image is presented on the first page including motion, and blurriness in the Scroll Effects. You can find this option in the Advanced menu, while Elementor gives the opportunity to change the view by hovering and some simple options as well.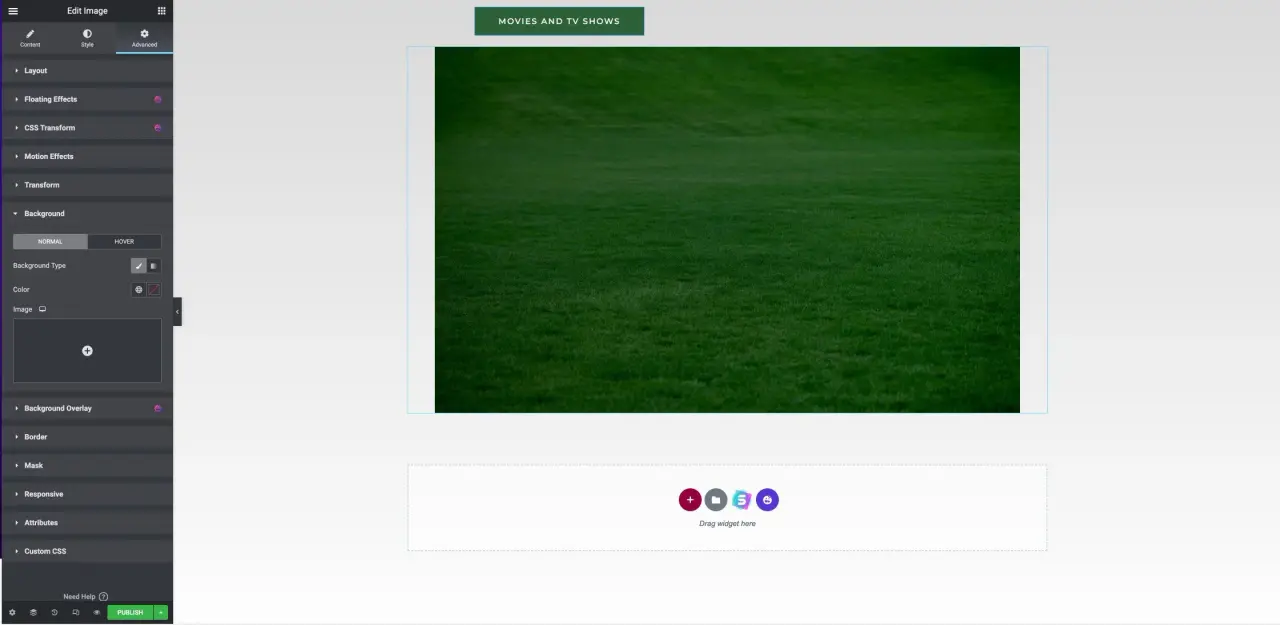 Elementor vs Divi Backgrounds
Elementor has two different locations of the Background option. First, when you edit a section you find it to the Style menu, when you edit an element you find it in the Advanced menu. With Divi is easier as can find the option at the very beginning of the Content menu. Both plugins offer colors, images, videos, and gradients for backgrounds and combined CSS methods, but Elementor offers some options in hovering.
Other Background elements.
Divi has more extra options relating to the Background than Elementor. Elementor offers the Background Overlay option in Normal View and Hover View and CSS filters. Divi is the other hand offers Background Masks and Patterns. This option allows users to mask gradients, videos, or images to create new shapes. The plugin has thought this through to replace programs like Photoshop and give more space in the design. Masks can be combined with texts in order to form new shapes and different sections of the website.
Elementor vs Divi Header and Footer.
Here Elementor is finally equaled with Divi. Elementor has the Theme Builder option where you can customize Header, Footer, Single Posts, Archives, and more. Divi has added the option of customizing the Header and Footer and also with Divi can do Sticky Headers. Each user can stick content to the top using Divi but this can't replace the header. You need to change Header and Footer settings and Post Template settings. Divi and Elementor have similar options while working with Header, Footer, and Post Template. Both plugins give the user the ability and freedom to change absolutely everything on a single page.
Impressions about Divi vs Elementor
What do users think in general about Elementor and Divi plug-ins? We have analyzed different social network forums and thought it might be useful if we bring a Q&A discussion. Quora is the perfect network to dig into for this material.
Often, people, have reserves using page builders beached it might slow down your site, impact SEO, and give limited features compared with coding. This depends but these reviews including Elementor-related bad opinions are not 100% real. They are not real at all, but when I say it depends, I mean that in some cases Elementor and Divi combined with other plug-ins slow down websites compared with HTML made sites and sites that are code written.

According to Kinsta.com a test page made with Elementor without any optimizer has an LCP (Largest Contentful Paint) of 3.6s, meanwhile, Divi LCP is 4.2s. The page size made with Divi is 339 KB and test page made with Elementor is 327 KB. The page speed index is quite better when you use an optimizer. Elementor LCP goes to 2.5s and has a size of 319 KB. Divi's page size reduces to 335 KB and has an LCP of 3.2s.
This is a disadvantage but the impact they have on SEO is minimal. You can find different opinions about page builders can affect SEO but this is not completely true. One good reason is that search engines find a unique product to rank and you can find pages that are made with these page builders that maintain first positions for blog posts or tools they offer.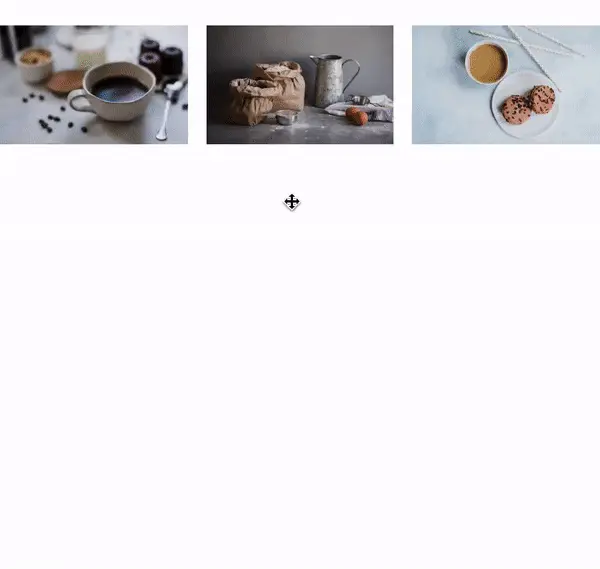 Plugins Extra Features
Elementor is one step behind Divi though when you balance the special features they offer for sections of the website. Divi can do Multi Selecting and Bulk Editing. Divi allows changing many sections at the same time to shorten the period of editing. Another extra feature of Divi is Find and Replace which allows changing several settings such as fonts and colors and other design settings instantly in a single widget or section. This saves hours of work and it is very handy.
Magic Color Manager is another option that Divi offers to save the desired colors and to create a pallet of colors to use in another editing. Also with this plugin, you can copy all the settings of a section and paste them to the other section through Copy and Paste Styles. Extendable Styles allow you to change the design of the page completely with a single click.
This option makes it possible to extend the design you just created to other sections of the page also. You can extend the design to another location. Update several images at once. Control to which elements your settings will be extended. Unlike with Divi, using Elementor can copy and paste sections with pre-designed features, but still, you can't copy and paste design settings. Well done Divi!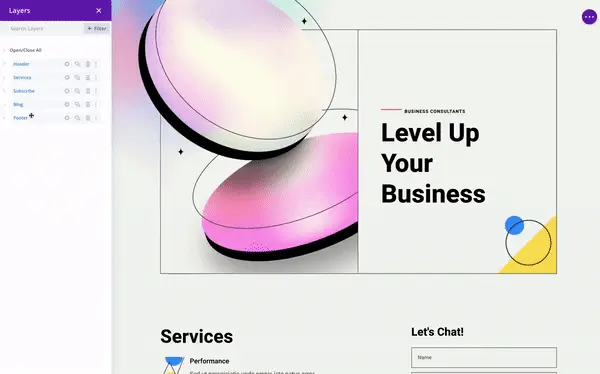 Layer View
Anyone can go for each plugin here. They already offer layer lists or visible editing options on a single page or post. Elementor and Divi have made the duty super simple for the users and editing can be made to the Header and Footers or the body of the website from Divi's list layers or Elementor Single Page.
Search Bar
In Elementor you can search for each element or widget at the top of the page. Though you can search not only for widgets in Divi but also for options and settings. In Divi, all settings are searchable and give the chance to find the options faster if you don't know their place in the menus. This plugin also allows you to filter your search when you are looking for a particular feature and classify them based on the filter.
Contact Forms
Divi allows you to create contact forms and Elementor has made templates that are available through installing other plugins such as WP forms. You can add a shortcake in Elementor widget but anytime a direct try with Divi settings is not bad.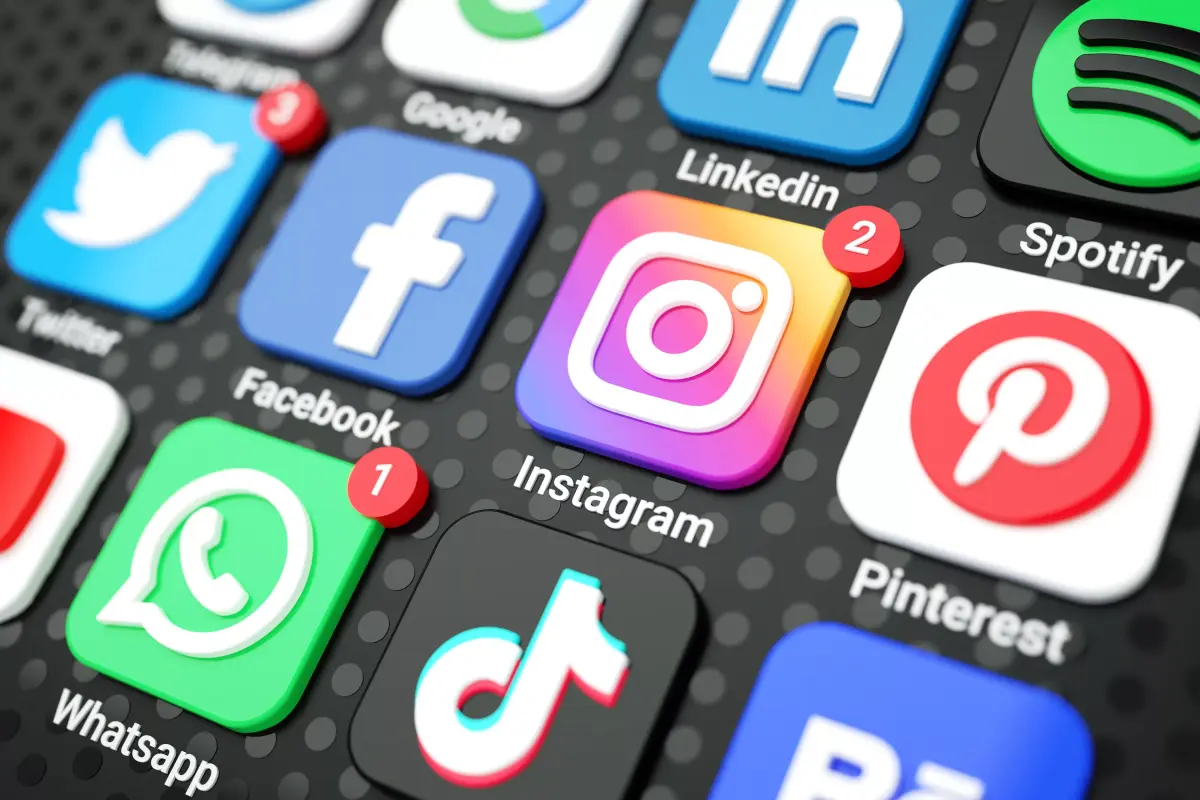 Social Icons
Elementor provides direct social media icons, while Divi helps you build them with Monarch, which is a plugin that helps create your social presence in images, and videos, above and below the body of the site, with a pop-up and many options more. Divi and Elementor offer several social media icons, but you can design yours in no time and the two-page builders have the option to insert new icons.
Email
This is a feature that Divi offers and includes some features like building lists and collecting information from segmented audiences already subscribed in your website. Elementor provides such a service but with additional plugins.
Pricing Tables
Divi has an outstanding design when you try to build pricing tables. This can be included to E-Commerce but is functional for other types of websites as well. On the other hand, Elementor offers this service through different plug-ins that are compatible with Elementor Page Builder such as Essential Addons.
E-Commerce
| | |
| --- | --- |
| Elementor | Divi |
| Offers E-commerce widgets in Pro version and through other plugins. Users can implement different widgets to their e-Commerce sections are create beautiful designs for WooCommerce Sites. | Offers E-commerce widgets directly from the menu. Allows creators to show unlimited items in their WooCommerce platforms available to sell online products |
| Provides Product Layouts through different plugins. Create different kinds of designs and have control over the product widgets on the website. | Divi allows building Product Layouts with Costumed WooCommerce modules that let the user check any individual WooCommerce element in the site. You can mix WooCommerce modules to create new modules depending on the design demands of the site you're building. |
| Cart and Checkout Customization (Pro Version) including section titles, labels, and placeholders and add custom templates. | Divi comes with eight different modules for card and checkout modules that can be used to design your widget with totally new settings of design. |
| Dynamic Woocommerce tags (Pro Version) give each user the option to integrate his first design into each and one of the products added later. | Does not provide Dynamic Woocommerce but has this option already in the copy and paste options that we mentioned in the settings above. |
| WooComerce site settings where you can edit anything you want in general even without using Elementor. | Does not Provide Woocommerce settings but you can change the settings anytime in the widgets you are creating and import the settings to the other sections you are working with. |
| Product archives customization (Pro Version) where you can change some features in the product widgets and also prioritize display conditions. | Does not provide product archives while being focused on the new widgets and making them as flexible as possible to make it easier for the designers to work while creating an E-Commerce Website. |
Elementor vs Divi table comparision
Elementor vs Divi Price
The main difference between the two page builders is the price. You can order Elementor Pro from elementor.com page starting from 49$ per year for one website, while you can purchase Divi at elegantthemes.com for 89$ per year for unlimited websites. Yet there is more to distinguish between the two sites. Elementor has a free version and Divi hasn't. You can purchase Divi's lifetime license for 249$, meanwhile, you can't do that with Elementor. Elementor has options of buying 1-year license for 3 sites, 25 sites, 100 pro sites, and 1000 pro sites.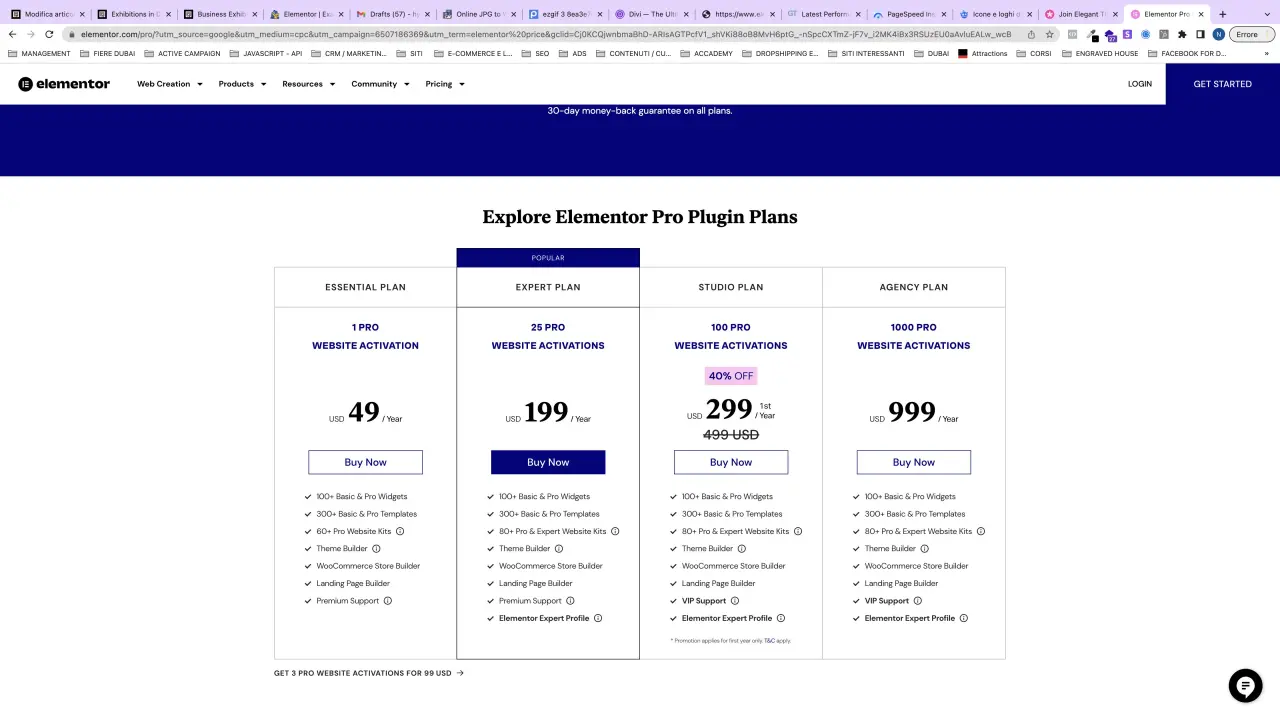 Elementor has added a new feature on hosting+ website builder that will cost users 99$ per year. That includes all Elementor Pro features and comes at an affordable price as well.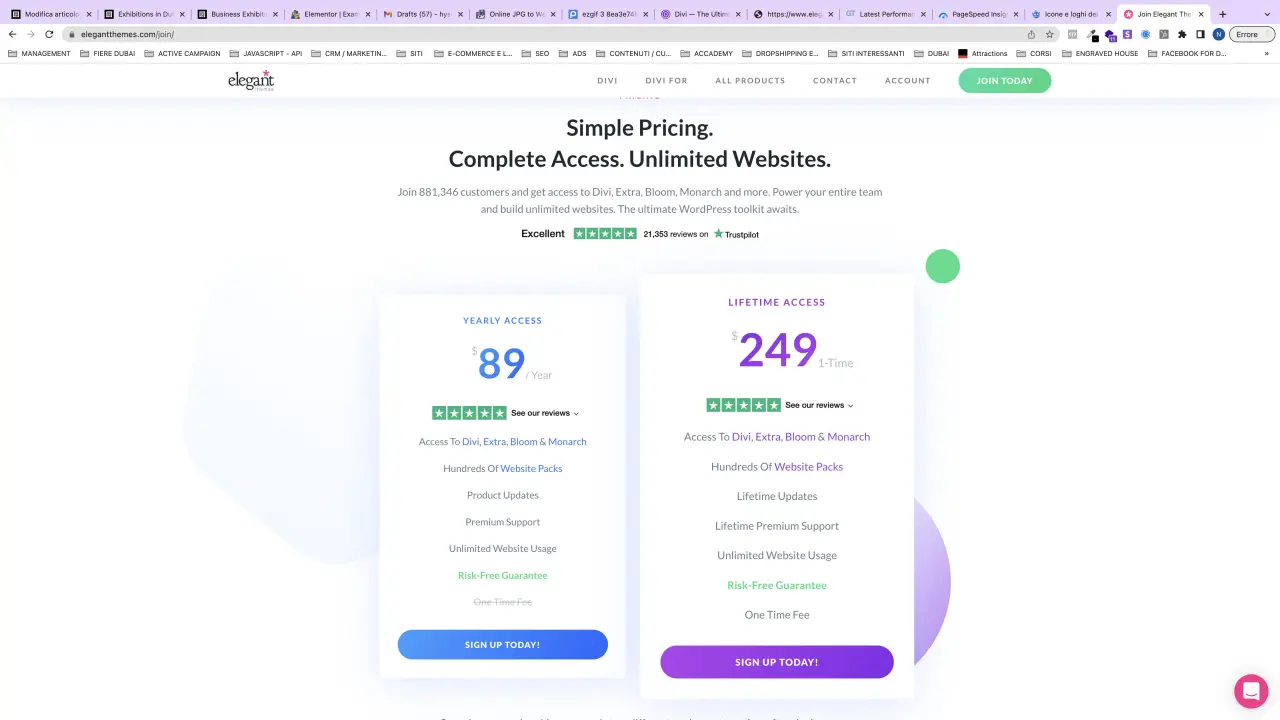 Divi's 249$ lifetime license is ideal if you have a long time project. You can make Website building as profitable as it is. Don't worry about the updates and all the new features. Plug-in will be updated as soon as they are available in the market. So you are not buying an old version of the plug-in but a page builder that can cover your needs with the latest features out there. Pretty good deal for a one-time payment.
Elementor has some good prices for companies and businesses that want to work with a big number of clients. Still, anyone can be part of other offers as well, choosing the best pack of websites for different projects users want to create.
As we mentioned these two-page builders can save hours of coding and are very helpful for Web Developers also. Anyone can have a well-designed site thanks to Elementor and Divi.
Website Designing
If don't want to mess with the plugins, we can create the website for you. All Elementor Pro features are included and all the packages are offered as well. We have previous experience working with clients and they are happy with the business tool we have built for them. Designing each aspect of the site logo, graphic designs of all parts of the website, customizing different sections, and the footer also. Each of one of the sites is created based on new designs that our studio creates based on the client's needs. If you want a quality site for your business, please contact us here at Square Marketing Middle East.
Support
Elegant Themes offers 24/7 chat support responding to plugin problems or theme problems. This is kind of a job seeing that these services were oriented only through hosting for a few years. Though Divi can solve any problem relating to site speed, theme compatibility, using Divi's theme options, and many more.
Divi has a big online community on Facebook where you can do all the questions you need and answer and find relevant solutions to your problems. Also, the plugin has a forum support system where solutions can be found as well. Compared to that, Elementor has also chat support for Elementor Pro subscribers and provides only Q&A support for the users that are using the free version.
Summary
In our point of view, you can start using Elementor free version on your WordPress website. Nowadays is what most Web Developers recommend.
You should use Elementor because it makes things a lot easier for web designers and beginners to build a site. According to wpastra, Elementor takes the entire web development process to a new level.
We recommend also trying Divi for free for 30 days. This will make clear, what expectations you have from the plugin, even give you extra skills to use it or learn to use it and of course, be updated with all the insights of the plugin.
Exploring each aspect of Divi and learning how to use it from the very beginning is a big step ahead to mastering the options that Divi offers to create a site. Learn how to use Divi on a live demo here.
When you go Pro for a single site Elementor Pro is cheaper but Divi has the offer for unlimited sites so it is quite a balanced game. Divi also offers lifetime purchases and as we said that is already a huge advantage for designers that want to save and make good profit from their work.
Elementor has a small difference relating to the site speed and the performance is a bit better. But Divi has more options in design so the choice is a difficult one to be made.
In the end, leaving all the urban legends behind, both plugins won't affect SEO and you have the same possibility to be ranked with HTML websites, sites made with Gutenberg, Wix Sites, and others.